Taiwanese government accuses Apple, Samsung, others of violating privacy laws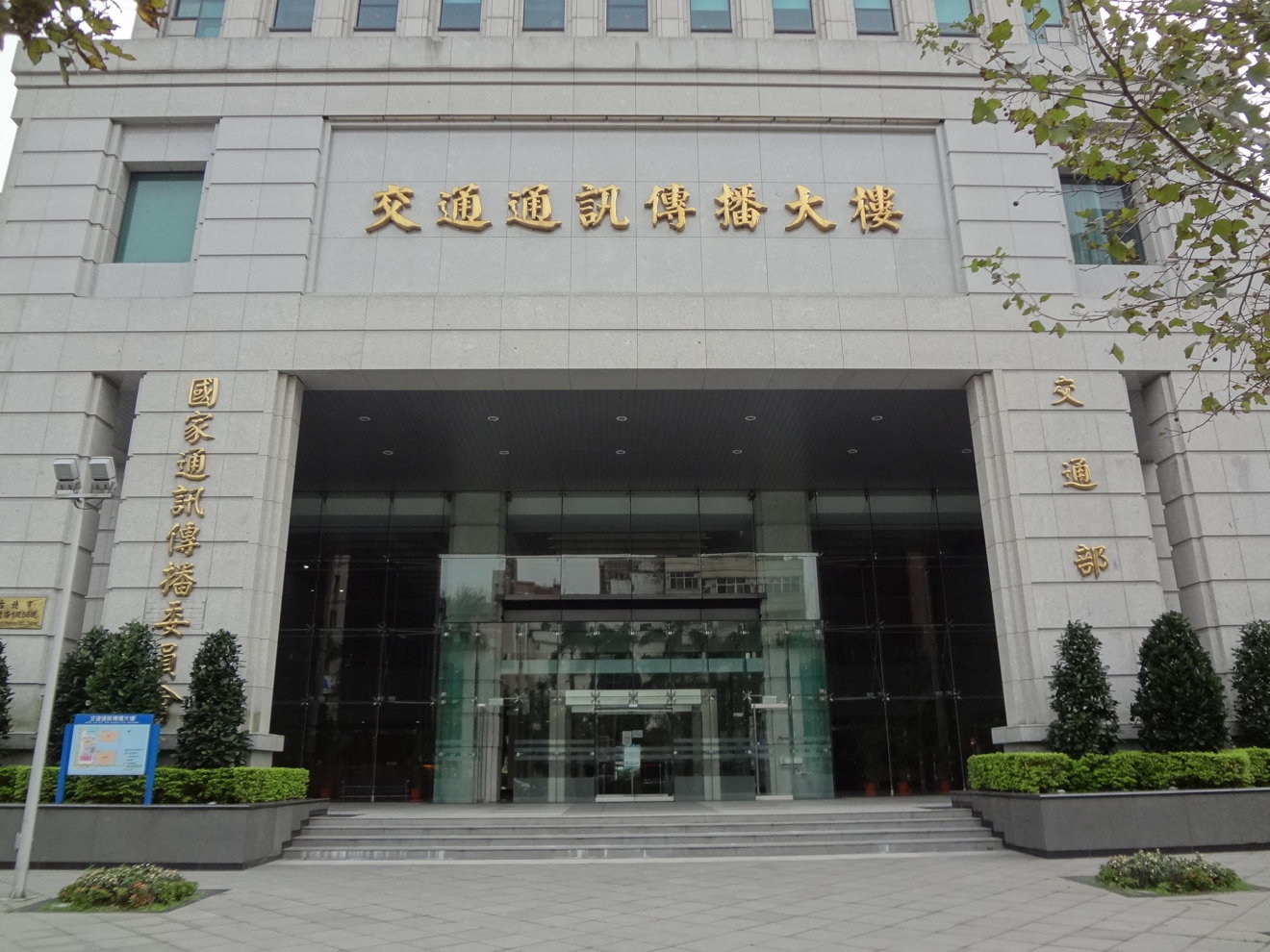 AppleInsider is supported by its audience and may earn commission as an Amazon Associate and affiliate partner on qualifying purchases. These affiliate partnerships do not influence our editorial content.
Taiwan's National Communications Commission said on Thursday that it has found 12 of the world's largest mobile phone manufacturers, including Apple, to be in contravention of the country's Personal Information Protection Act which governs the "collection, processing and use of personal information."
The National Communications Commission — which is roughly equivalent to the FCC in the U.S. — did not reveal details of the violations, but they are likely to be closely related to cloud services offered by the companies. The NCC uncovered the problems while investigating allegations that Chinese brand Xiaomi collected and transmitted user data without authorization, according to the Wall Street Journal.
In addition to Xiaomi, Apple, Samsung, HTC, and Sony, among others, are all said to be in violation of the law.
"The key issue is that companies have to tell consumers if they are collecting their personal data or transferring it elsewhere," NCC spokesman Yu Hsiao-cheng told the publication. "Our law is quite strict."
The law in question regulates the information that companies may collect from consumers, and how they are allowed to process that information. It contains a number of potentially problematic provisions, such as a limitation on the transfer of personal information internationally, which could affect companies that do not operate data centers in Taiwan.
Despite their outward appearance, the violations do not appear to be serious. One NCC official told the Journal that the commission would like the companies to resolve the issues on their own, and that a grace period for compliance is likely to be extended.