Time's Person of the Year honor goes to 'the Ebola fighters,' not Apple CEO Tim Cook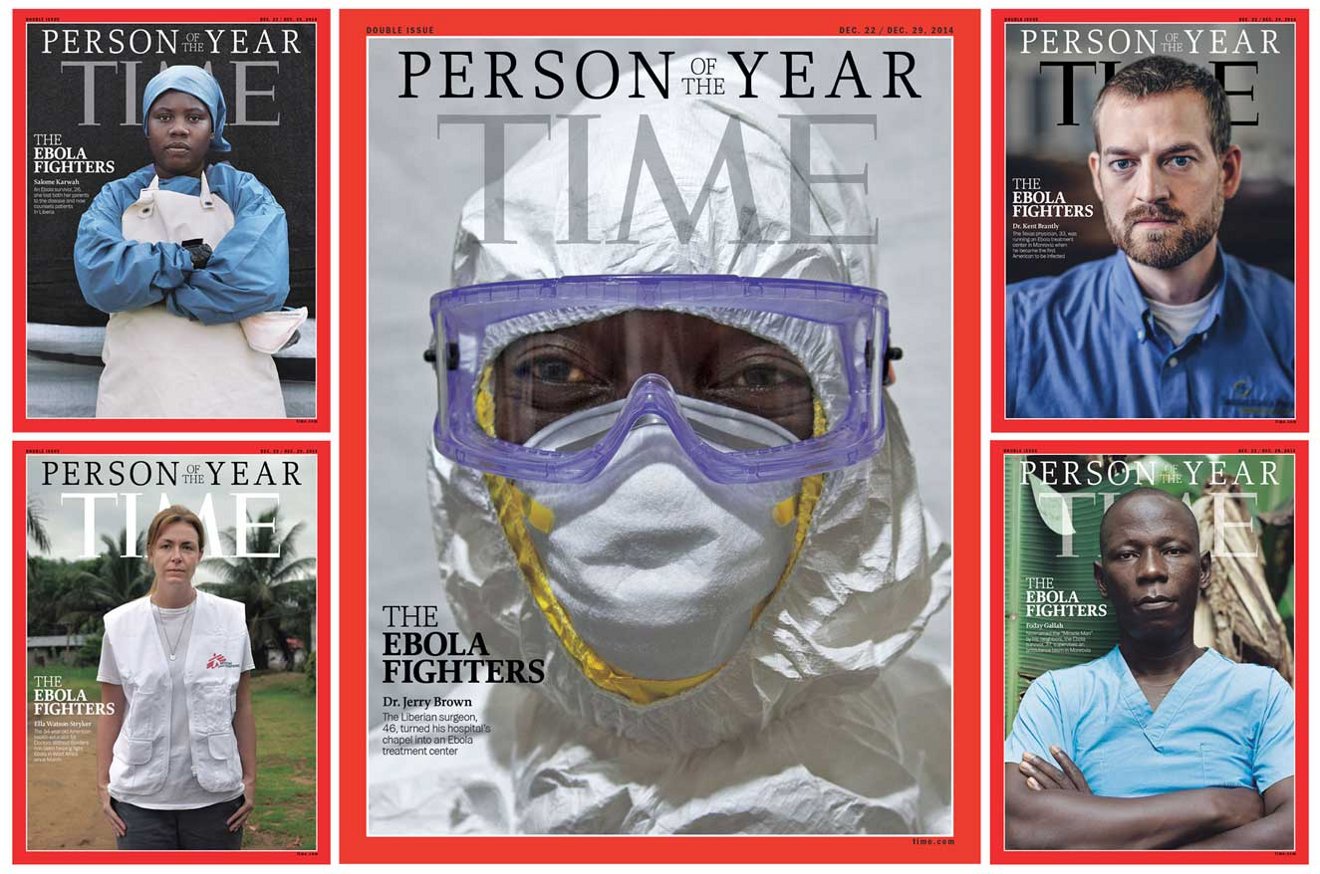 Apple's chief executive was among those spurned by Time Magazine on Wednesday as the publication announced that the 2014 Person of the Year edition will not feature a single person, but instead pay homage to the healthcare workers fighting Ebola in Africa.
"Ebola is a war, and a warning," Time editor Nancy Gibbs wrote of the selection. "The global health system is nowhere close to strong enough to keep us safe from infectious disease, and 'us' means everyone, not just those in faraway places where this is one threat among many that claim lives every day. The rest of the world can sleep at night because a group of men and women are willing to stand and fight."
Joining Cook on the shortlist were Alibaba CEO Jack Ma, Russian President Vladmir Putin, pop star Taylor Swift, NFL Commissioner Roger Goodell, acting President of the Iraqi Kurdistan Region Masoud Barzani. The protesters in Ferguson, Mo. were also considered as a group alongside Ebola workers.
It is the second time Cook has been considered for the honor, only to be ultimately passed over. He was named a runner up in 2012, when President Barack Obama won.
"Everyone wondered whether he could live up to Steve Jobs's legacy at Apple of reinventing whole categories regularly," Gibbs said of Cook's inclusion earlier this week. "With the Apple Watch, we think he stands a good chance of doing that."