Canada court orders Apple divulge documents in iPhone anti-competition probe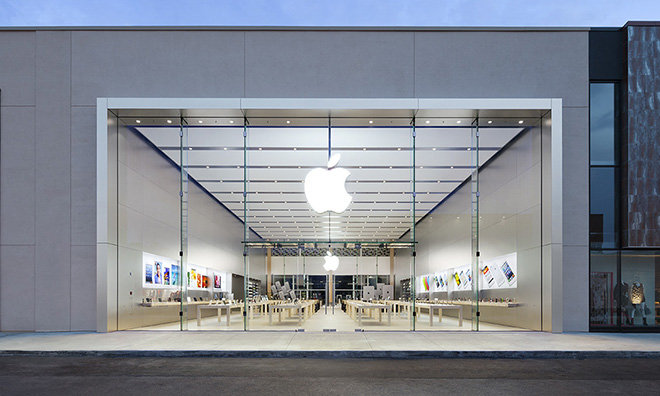 AppleInsider is supported by its audience and may earn commission as an Amazon Associate and affiliate partner on qualifying purchases. These affiliate partnerships do not influence our editorial content.
The Federal Court of Canada on Wednesday said it will order Apple to release documents to the country's Competition Bureau as part of an ongoing investigation into possible anticompetitive practices regarding iPhone partner carrier contracts.
According to Reuters, Chief Justice Paul Crampton agreed to sign an order compelling Apple's Canadian subsidiary to hand over documents pertinent to the investigation, including contracts with cellular providers.
The probe, announced last week by Canada's Competition Bureau, is an attempt to assess whether Apple illegally leveraged the iPhone's substantial market sway to force wireless carriers into raising service prices for competing handsets. Alternatively, Apple may have inked agreements that dissuaded partners from lowering prices of other smartphones.
In the U.S. and beyond, Apple is known to wield the iPhone as a considerable bargaining chip in landing favorable deals with providers eager to sell the popular device. Last year, the European Commission scrutinized Apple's iPhone sales strategies after receiving complaints from mobile operators.
Derek Leschinsky, a lawyer with the bureau, said California-based Apple is considering a constitutional challenge of the order to compel production of sensitive business documents through its wholly owned foreign subsidiary.
Apple has 90 days to hand over the documents, or in lieu of such action, lodge a challenge with Canada's federal court system. As noted by Leschinsky, however, no party has been successful in arguing the Competition Act as unconstitutional.