Apple's iPhone 6 Plus stars behind the scenes on Erno Laszlo's 'Holiday Wonders' campaign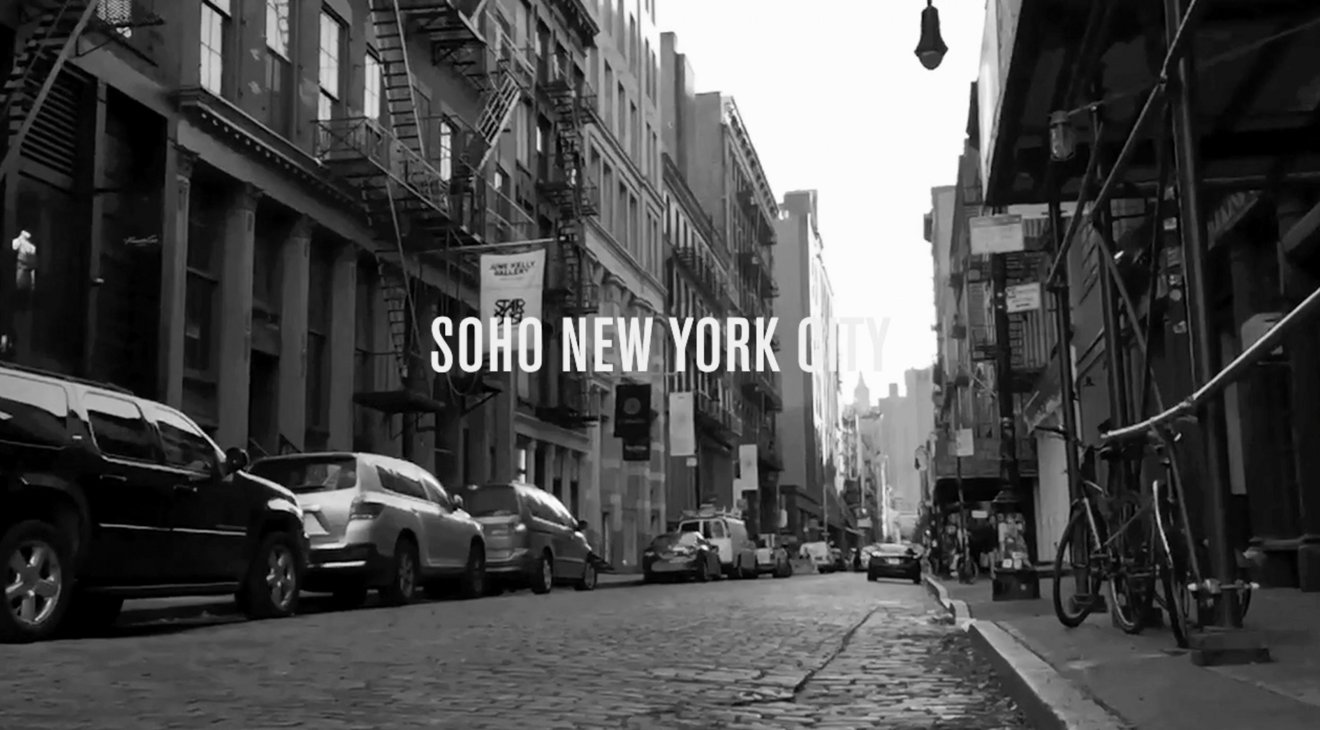 The latest holiday advertising campaign for luxury cosmetics brand Erno Laszlo — one of the most legendary names in skincare — captures winter life in New York City through the lens of an iPhone 6 Plus.
Apple's newest "phablet" was used to record slow-motion, grayscale vignettes of the holiday season in Manhattan. Included are scenes from the SoHo neighborhood, Rockefeller Center's famous christmas tree, horse and carriage rides in Central Park, and shopping on Fifth Avenue, where Apple's flagship retail store makes a cameo appearance in a reflection from department store Bergdorf Goodman's window display.
"iPhone 6 Plus was instrumental in helping us achieve our creative vision for this project— and do it in a brilliantly fast and effective way," Kenan Aktulun of advertising agency Truth NYC said. "It opened up possibilities by allowing us to explore the life and energy of the holiday season in New York, in a truly mobile way."
It is not the first time one of Apple's mobile devices has been used to shoot advertisements for a luxury brand. The iPhone 5s recorded a "short documentary" for British automaker Bentley, as well as capturing London fashion house Burberry's Spring/Summer 2014 runway show, among others.
The iPhone 6 Plus's upgraded camera system makes it even more suited to such activities than its predecessor. The 5.5-inch handset adds phase-detection autofocus as well as a new optical image stabilization system.
While not a household name, Erno Laszlo is renowned in cosmetics circles. The company's namesake was one of the world's first "celebrity dermatologists" — counting stars like Marilyn Monroe, Audrey Hepburn, and Grace Kelly among his clients — Â and the brand remains strong today.