Rumor: Apple considering return to 4-inch form factor in 2015 with 'iPhone 6s mini'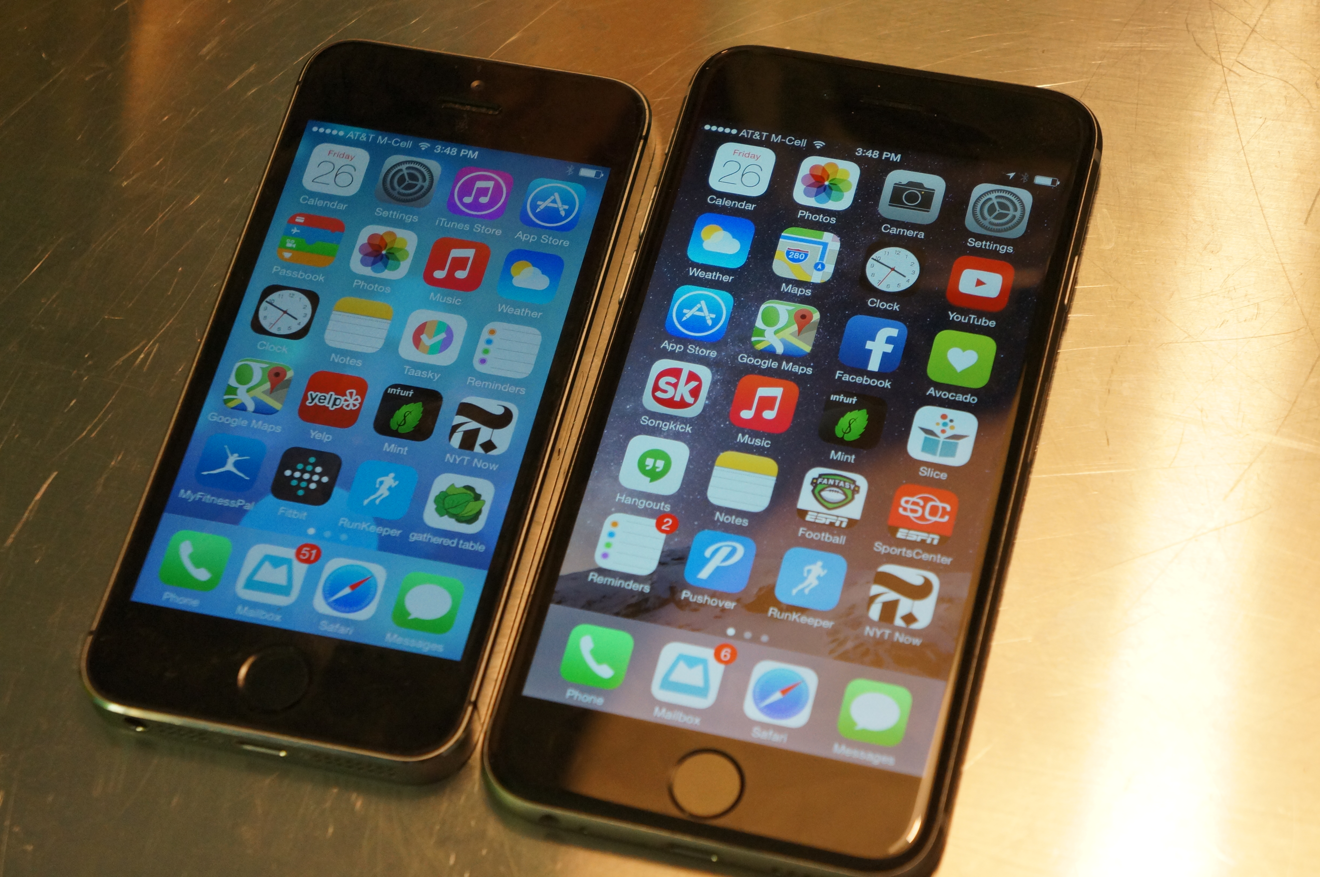 Though Apple moved on from the 4-inch screen size this year with the launch of the 4.7-inch iPhone 6 and 5.5-inch iPhone 6 Plus, the company may return to that form factor next year with a new low-end handset, a new report claims.
Analyst Timothy Arcuri of Cowen and Company issued a note to investors this week claiming that Apple has been working on a new 4-inch iPhone model that could debut in 2015. A copy of the note was provided to AppleInsider.
According to Arcuri, it's "possible" that Apple could launch three new versions of the iPhone next year, with a so-called "iPhone 6s mini" at 4 inches joining the current-generation screen sizes.
The analyst said his sources suggest the specifications of the 4-inch model could be similar to last year's iPhone 5s. But the device may feature a new design with curved screen edges, much like the iPhone 6 and iPhone 6 Plus.
Arcuri's recent track record on Apple rumors is mixed. He did correctly reveal a number of details about the iPhone 6 back in January of 2014, but he also incorrectly claimed the iPhone 6 Plus would have a more powerful processor than the iPhone 6.
If his latest claims prove true, the new 4-inch device could be a replacement for the iPhone 5c, which currently occupies the low end of Apple's smartphone lineup. According to Arcuri, the new 4-inch "iPhone 6s mini" may include "purpose-built low cost components" from Qualcomm to keep the price down.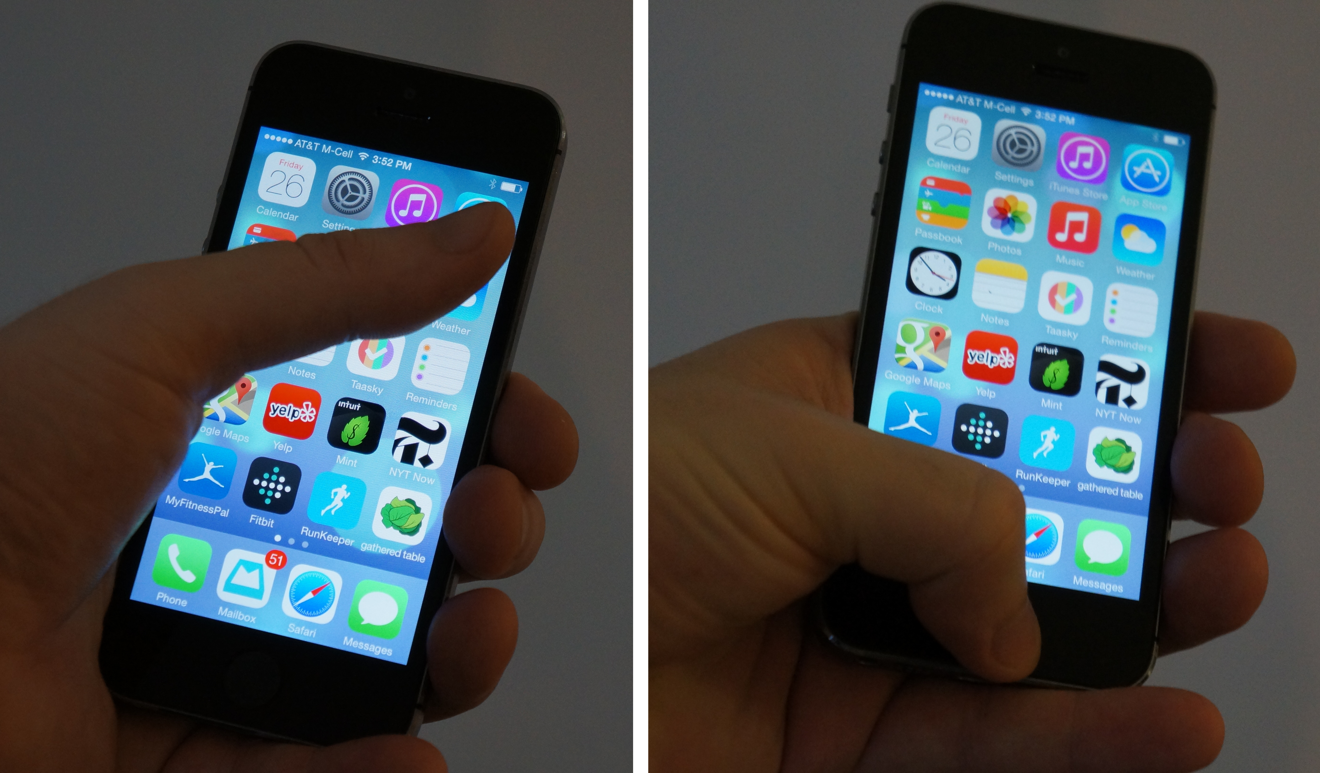 For years, Apple touted its smaller screen sizes as an advantage over competitors, as the 4-inch form factor allowed users to operate the device easily with one hand. But with consumers showing a preference for larger displays, Apple made the change this year to larger screens, and included a new "Reachability" feature to aid in one-handed use.
And while the iPhone 6 and its jumbo-sized brethren, the iPhone 6 Plus, have been well received by consumers, some have still expressed displeasure with the larger form factor. Arcuri's claims suggest Apple may be toying with continuing to offer new iPhone models with a 4-inch display, although without the latest and fastest internal components.
Beyond the 2015 iPhone lineup, Arcuri also said this week that his supply chain checks suggest Apple is on track to launch a larger 12.9-inch iPad model in the spring. He expects the larger iPad will "reinvigorate" the product category, and has forecast initial shipments of 15 million to 20 million units.
Cowen and Company has maintained its "outperform" rating for AAPL stock, with a price target of $113.