Google in talks to purchase Apple Pay competitor Softcard, report says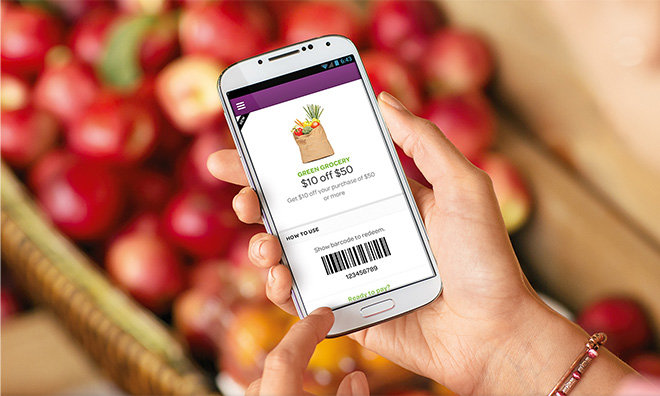 A report on Friday claims Google is looking to strengthen its mobile payments solution with the purchase of Softcard, an NFC-based system backed by major U.S. wireless telecoms.
Citing sources, TechCrunch reports Google has shown interest in buying mobile payments company Softcard, formerly known as ISIS, at a deeply discounted sub-$100 million price tag in what could be an IP grab.
A joint venture backed by Verizon, AT&T and T-Mobile, Softcard — and its horrifying "Tappy" mascot — was created to introduce Android and Windows smartphone users to contactless retail payments. The service offers support for American Express, Chase, Wells Fargo and other large financial institutions and is currently accepted at over 200,000 merchants across the U.S., the publication said.
Despite capital infusions totaling "hundreds of millions of dollars," Softcard has yet to catch on with consumers and is bleeding cash. The payments company axed about 60 people from its workforce earlier this month, according to the report.
In November, Softcard CEO Michael Abbott said Apple Pay boosted interest in the general mobile payments sector, noting a marked increase in Softcard app downloads. Because the two contactless systems incorporate NFC, point of sale terminals capable of processing Apple Pay are also likely to support Softcard. Abbott said transactions spiked after Apple Pay launched in October.
Although Apple Pay and Softcard are based on the same wireless protocol, the services process transactions in completely different ways. As reported by AppleInsider, Apple Pay transactions use a tokenization method that passes generated codes between iPhone and POS terminal, ensuring sensitive credit card information is left out of the process. Softcard, on the other hand, stores credit card data on a user's SIM card and transmits those numbers to a POS terminal for processing.
While the exact reasoning behind Google's alleged deal has yet to be revealed, sources believe the Internet search giant is after Softcard's patent cache, currently numbered at more than 120. Another possibility is a play to gain access to merchants not currently served by Google Wallet.
Google and Softcard have both declined to comment on the rumor.