Three men tunnel into Beijing warehouse, make off with $300,000 worth of iPhones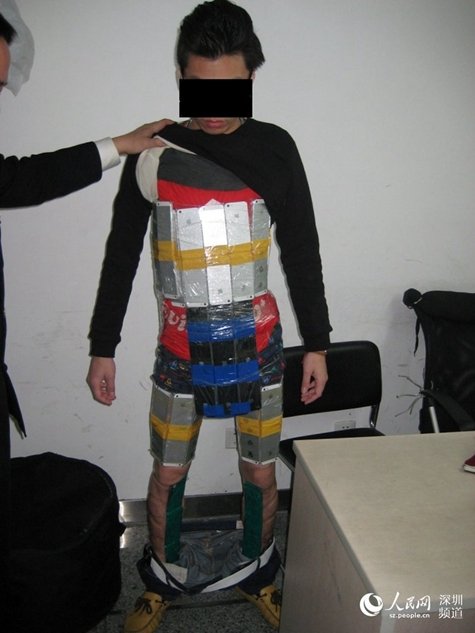 Police in Beijing have arrested three men accused of stealing 240 iPhone 6 units from a warehouse owned by a Chinese logistics firm after digging a 20-inch hole through the building's wall.
The men — Â one of whom was previously employed by the company as a driver — Â used money gleaned from the devices' sale to gamble and purchase cars and gold, according to state-owned news agency Xinhua. The phones' serial numbers were used to track down the thieves, though it remains unclear what role they played.
Apple is widely expected to announce record sales for the iPhone 6 and 6 Plus in China later this month. Devices are still difficult to come by months after their release, though lead times are now measured in days, rather than weeks.
Another man was arrested at the Hong Kong border earlier this month after attempting to smuggle 94 iPhones into mainland China. Border guards were alerted after the man exhibited a "weird walking posture" while approaching the checkpoint at Futian, in Shenzhen.
So-called grey market iPhones remain in demand on the mainland, despite the proliferation of official Apple stores and other authorized dealers. Competition to acquire an iPhone is fierce due to the sheer number of potential buyers, and prices on the shelf tend to be higher than in other locales thanks to the significant luxury tax levied on foreign products by the Chinese government.