Apple's R&D spending shoots up 42% year-over-year, hit new $1.9B record in Q1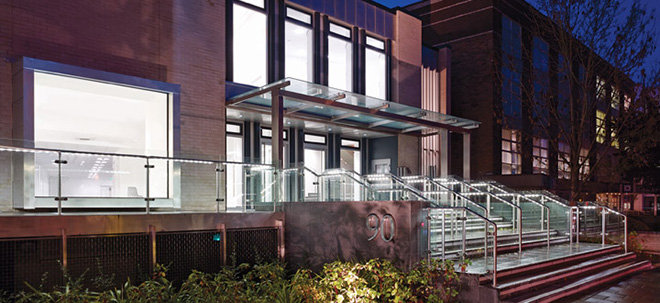 Apple does not appear to be resting on its laurels despite record sales of its iPhone and Mac, as the company spent nearly $2 billion on research and development in the first fiscal quarter of 2015, an increase of more than 40 percent over the year-ago figure.
The $1.9 billion outlay is $215 million more than Apple spent in the fourth quarter of fiscal 2014 and $565 million more than the spend in the first quarter of that year. As has become its custom, Apple's most recent 10-K attributed the increase broadly to "an increase in headcount and related expenses, including share-based compensation costs, and machinery and equipment to support expanded R&D activities."
Apple's overall R&D spend continues to lag behind many of its competitors, but the company has long espoused a "focused" strategy, rejecting the correlation between spending large sums on research and the production of innovative products.
"The Company continues to believe that focused investments in R&D are critical to its future growth and competitive position in the marketplace and are directly related to timely development of new and enhanced products that are central to the Company's core business strategy," the filing reads. "As such, the Company expects to make further investments in R&D to remain competitive."
Unlike many other tech firms, Apple does not publicly reveal any information about its research activities, aside from the filing of patent applications. The R&D operation also suffers from few leaks relative to the company's supply chain, though some information has come to light in recent months.
Prime Minister Shinzo Abe revealed last month that Apple would build a "cutting-edge" research facility in Japan, though it has still not been formally announced. A second location is slated to come online in Camrbidge, U.K. and will join other known operations in Shanghai, Tel Aviv, and Cupertino.