Apple to build major new R&D facility in Japan, prime minister reveals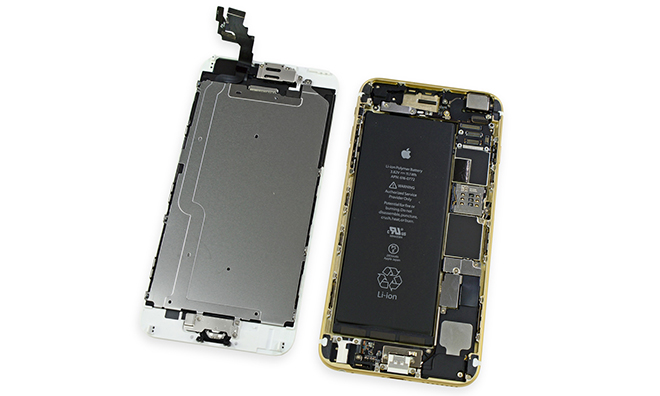 AppleInsider may earn an affiliate commission on purchases made through links on our site.
Apple is on the verge of announcing a 'cutting-edge' new research and development center located in Japan, the nation's prime minister revealed on Tuesday.
Apple has yet to confirm the comments from Japan Prime Minister Abe Shinzo, which were made in a campaign speech outside of Tokyo, according to Reuters. The government official said that the new R&D center will be on par with existing Apple facilities in Asia.
According to the prime minister, the research facility "will be formally announced soon." Details on what exactly Apple might use its expanded presence for in Japan remain unknown.
As Apple's profits have grown, so too have the company's expenses on R&D. In the last quarter alone, the iPhone maker sunk a record $1.68 billion into research and development, totaling $6 billion in the company's fiscal year 2014.
"The Company continues to believe that focused investments in R&D are critical to its future growth and competition in the marketplace and are directly related to timely development of new and enhanced products that are central to the Company's core business strategy," Apple said in a 10-K filing with the U.S. Securities and Exchange Commission. "As such, the Company expects to make further investments in R&D to remain competitive."
Apple has been expanding its R&D presence globally in recent months, with news leaking in November that the company plans to open a new R&D facility in Cambridge, U.K. It is expected to join a new location in Shanghai, as well as two offices in Israel.
Though Apple is usually tight-lipped about future product plans, the company did tip its hand on an entirely new product category last month, revealing the forthcoming Apple Watch. Final specifications and details on the Apple Watch remain unknown, because the wrist-worn device remains in development ahead of an early 2015 launch.