Apple tops Louis Vuitton, Gucci as the gift of choice among China's wealthy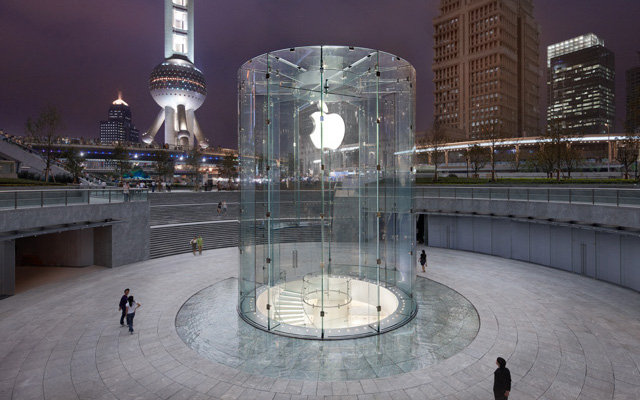 AppleInsider may earn an affiliate commission on purchases made through links on our site.
Many wealthy Chinese consumers chose to forego designer handbags or expensive liquor when choosing gifts in 2014, a new report indicates, instead opting for Apple's iPhone, iPad, or Mac computers.
Apple edged out a number of other world-famous brands for the title, with Louis Vuitton coming in second, Gucci in third, and Chanel in fourth. The data was collected from a survey of nearly 400 Chinese millionaires, each with a net worth equal to or greater than 10 million Yuan ($1.6 million), conducted by luxury analysis firm Hurun and first noted by Reuters.
The news comes days after Apple reported record quarterly earnings that were bolstered by strong sales in Greater China, which includes Hong Kong and Taiwan. The region accounted for $16.1 billion of Apple's $74.6 billion in revenue over the period, a 157 percent year-over-year spike.
Perhaps making those numbers even more impressive, Hurun noted that most luxury purchases were made outside of mainland China, leading to an overall decline in domestic luxury spending.
"Travel retail continues to change the dynamics of luxury in China, with 7 out of 10 luxury goods bought by Chinese now being bought overseas," Hurun founder Rupert Hoogewerf said.
China is an increasingly important market for Apple, and the company has reportedly gone as far as to agree to subject its products to government security audits in order to appease Chinese officials. The company is also in the midst of a major retail expansion, with a goal to operate 40 stores in the country by mid-2016.
During Apple's quarterly earnings call, CEO Tim Cook called China "an incredible market." "I think people love Apple products and we're going to do our best to serve the market," he added.