'Enhanced sapphire' said to lower reflectivity, boost suitability for smartphones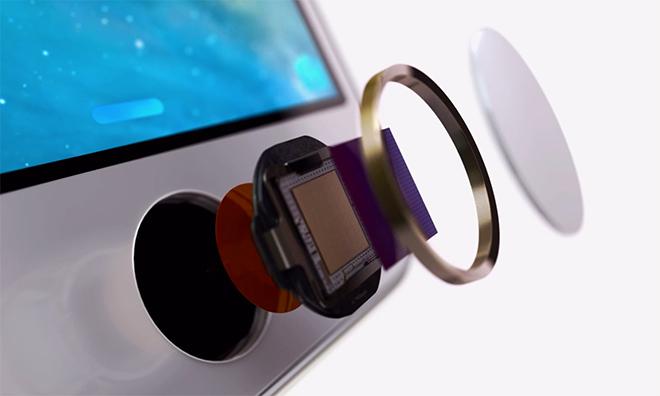 AppleInsider is supported by its audience and may earn commission as an Amazon Associate and affiliate partner on qualifying purchases. These affiliate partnerships do not influence our editorial content.
Mobile device manufacturers may finally have a reason to evaluate sapphire on an equal footing with traditional strengthened glass, as a new method of dealing with sapphire is said to have lowered its reflectivity significantly.
The reflectivity of this new sapphire material is "much lower than glass," according to DisplayMate. It is not a coating, the firm said, but rather a "new sapphire technology" apparently integrated into the material itself.
"This new production ready low reflectance enhanced sapphire will undoubtedly be one of the major new advancements for smartphone displays in the very near future," DisplayMate chief Raymond Soneira said in a release.
Lowering the reflectivity of a smartphone display would allow the device to operate with a less-powerful backlight, improving battery life. Visibility in bright locations would also be bolstered.
It would have to be a major improvement for companies to switch away from Gorilla Glass, which remains more shatter-resistant and less costly, on a large scale. Apple's iPad Air 2, with its glass display and antireflective coating, already boasts the lowest reflectance of any tablet or smartphone DisplayMate has ever tested.
While Apple was widely rumored to be considering sapphire for its iPhone 6 series — due in large part to the now-defunct agreement with GT Advanced Technologies to jointly operate a major sapphire plant in Arizona — Â more recent reports have said that sapphire was "never targeted for the iPhone 6 or iPhone 6 Plus."
The company does use sapphire display covers in some versions of its forthcoming Apple Watch, and relies on the material for the camera lens cover and Touch ID sensor cover in the iPhone line. Apple also holds a variety of patents surrounding manufacturing processes for both sapphire and ion-strengthened glass.