Apple 'never' planned to use sapphire covers for iPhone 6 or iPhone 6 Plus - report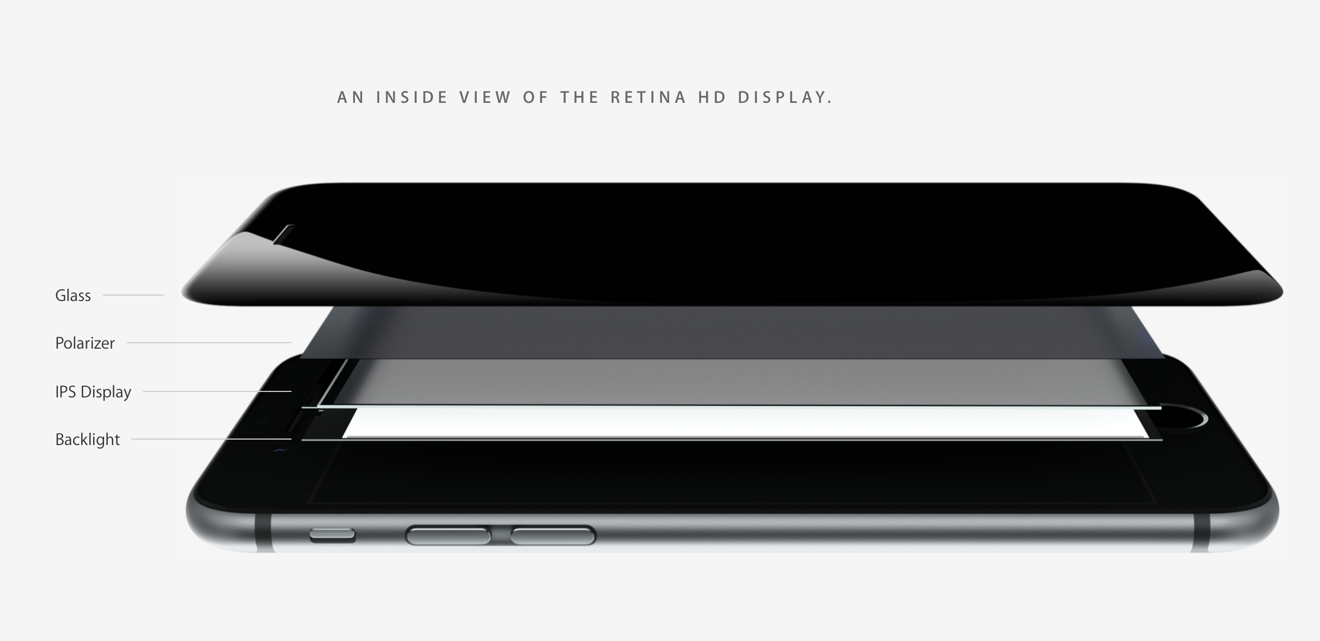 AppleInsider is supported by its audience and may earn commission as an Amazon Associate and affiliate partner on qualifying purchases. These affiliate partnerships do not influence our editorial content.
Despite much wishful thinking on the part of enthusiasts and even members of the tech press, full sapphire screen covers were never in the cards for Apple's iPhone 6 or iPhone 6 Plus, a new report reveals.
Citing unnamed sources, Tim Bajarin of Time reported on Wednesday that sapphire was "never targeted for the iPhone 6 or iPhone 6 Plus." Customers holding out hope for a potential sapphire cover on next year's iPhone should also reconsider, as he revealed that the hardened material's role in future iPhone models "hasn't even been decided yet."
The reasons that Apple didn't use or even seriously consider sapphire for this year's iPhone are numerous. AppleInsider detailed many of the issues associated with sapphire back in June, including the facts that it's expensive, it's heavy, and it's prone to shattering when dropped.
Bajarin's report directly refutes one analyst who attempted to claim that sapphire missed the cut on the iPhone 6 and iPhone 6 Plus designs by a matter of "weeks," before last-minute issues led Apple to choose ion-infused Gorilla Glass. But that analyst, who focuses almost exclusively on Apple's relationship with sapphire maker GT Advanced Technologies, was supremely confident that every iPhone 6, iPhone 6 Plus and Apple Watch would all include sapphire covers, which they do not.
Investors and tech enthusiasts alike were excited by the news of a $578 million contract between Apple and GT Advanced Technologies for sapphire. They hoped that the two companies may have secretly discovered some sort of breakthrough that would allow Apple to build entire iPhone displays, and potentially even iPads, out of the material this year, all while keeping up with overwhelming consumer demand for those products.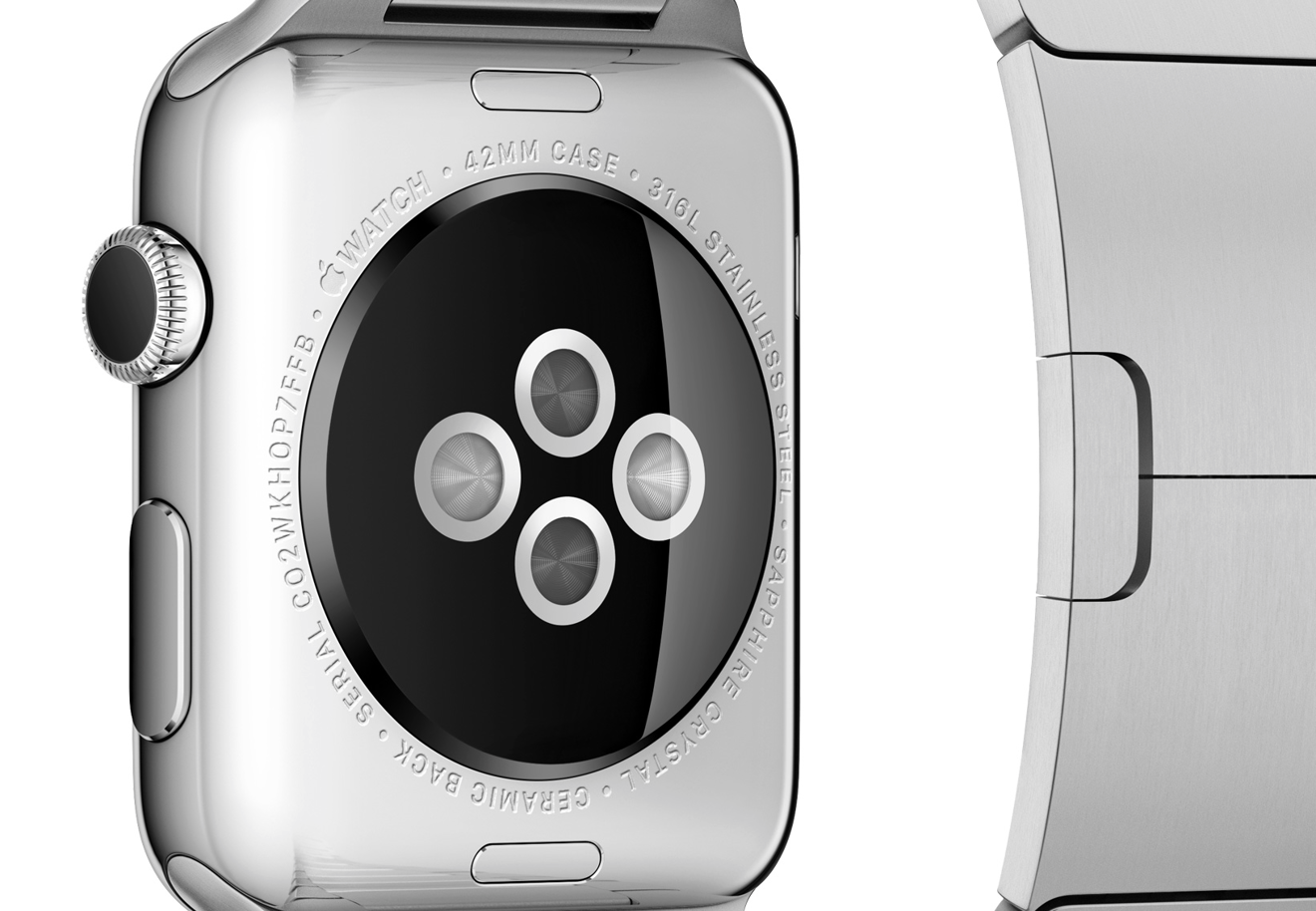 But Apple already needs plenty of sapphire for existing products: The iPhone 6 Plus, iPhone 6, and iPhone 5s all feature sapphire Touch ID home buttons, while all three models along with the iPhone 5c have sapphire camera lens covers. Apple is also expected to introduce a new iPad Air and iPad mini this fall with Touch ID, presumably covered by sapphire as well.
And next year, two of three Apple Watch models will also feature sapphire covers, and the material will also be used on the back to protect the wearable device's heart rate sensor.
The hype — Â and ultimate disappointment — Â around sapphire recalls another exclusive Apple materials deal that excited fans: a unique metal alloy dubbed Liquidmetal. AppleInsider first discovered back in 2010 that Apple had entered into a $20 million exclusive arrangement to use amorphous metal alloys with unique atomic structures that could make products thinner, lighter, and resistant to wear and corrosion.
While the idea of Liquidmetal was exciting, the reality of the material is that it's too unique and too expensive to produce in such large quantities. But that didn't stop the rumor mill from imagining anything from iPhones to entire MacBooks made out of Liquidmetal.
On Wednesday, even Bajarin admitted he had bought into the sapphire hype and expected the material would be used as a screen cover for the iPhone 6 and iPhone 6 Plus. He then went on to explain many of the well-established problems associated with sapphire, including weight, cost, durability, and even battery life, as the material allows less light to pass thorugh.
"All of us," Bajarin wrote, "need to be more careful before jumping to conclusions in areas like this."