VESA's new DisplayPort standard will enable ultra-res 8K displays, improve battery life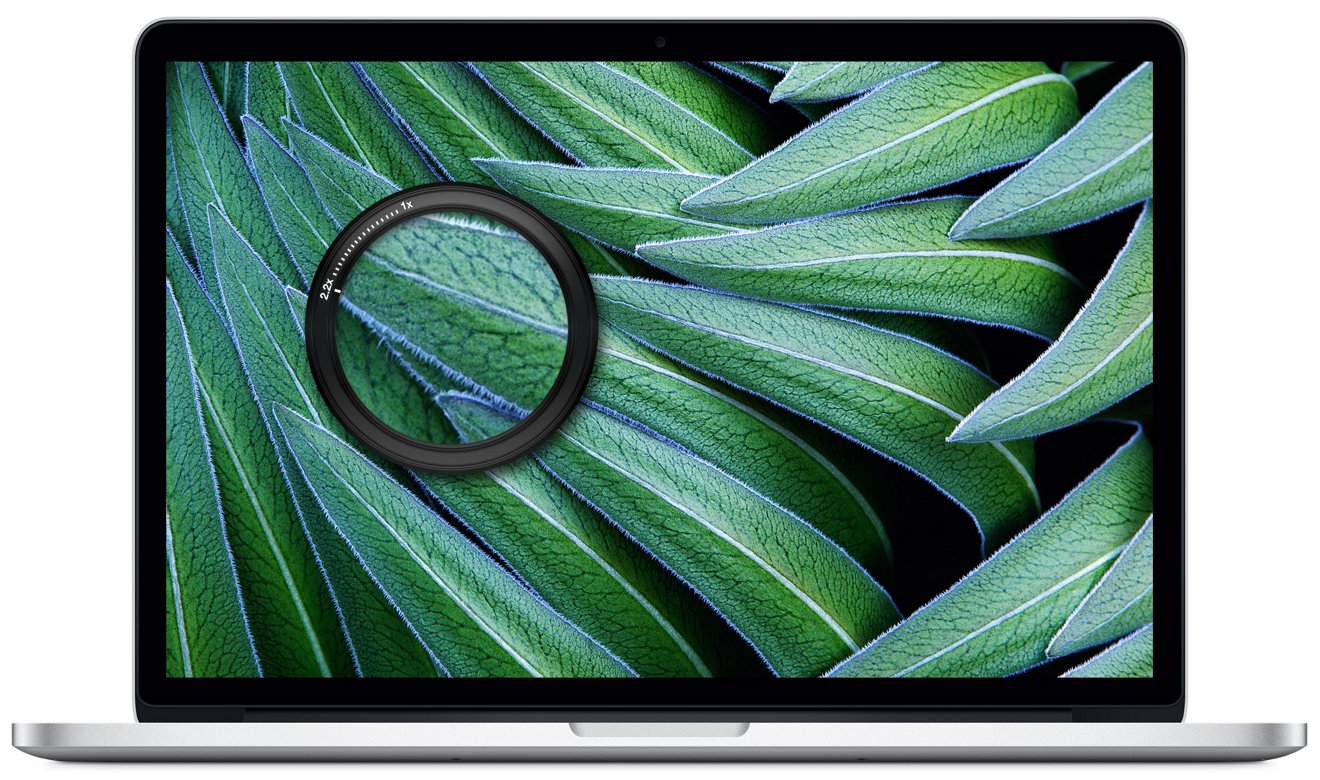 AppleInsider is supported by its audience and may earn commission as an Amazon Associate and affiliate partner on qualifying purchases. These affiliate partnerships do not influence our editorial content.
The latest Embedded DisplayPort standard will help pave the way for future ultra-high resolution displays and better battery life when it adds support for 8K screens starting in 2016.
The new Embedded DisplayPort Standard version 1.4a was announced by the Video Electronics Standards Association this week, enabling higher video data transfer rates, greater color depth, and higher refresh rates.
The new DisplayPort standard will support embedded panels with up to an 8K resolution of 7,680 by 4,320 pixels. Devices using the new eDP 1.4a standard are expected to hit the market by 2016.
In addition to support for 8K-resolution screens, eDP 1.4a will also feature "Multi-SST Operation" to support a new type of display architecture dubbed "Segmented Panel Display." According to VESA, this will enable thinner, lighter, and lower-cost panels that use less power.
That means that even though 8K displays are unlikely to hit the market in laptops anytime soon, the new eDP 1.4a standard could still benefit high-resolution screens like the Retina displays featured in Apple's MacBook Pro lineup.
Finally, eDP 1.4a will also further refine upon the "partial update" capability of the Panel Self Refresh feature introduced in eDP 1.4. This partial update function allows the system to save power by only updating a portion of the display that has changed since the video frame update.