Android Wear stumbles out of the gate with just 720K units shipped in 2014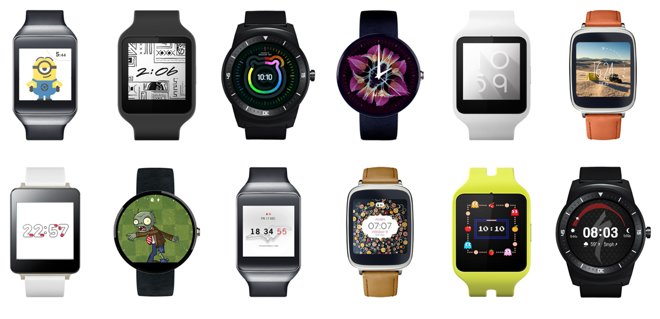 AppleInsider may earn an affiliate commission on purchases made through links on our site.
Though Google and its manufacturing partners hoped to get the jump on the Apple Watch with the debut of its own wearable platform last year, it didn't translate into blockbuster sales to consumers, according to a new study.
Canalys estimates that just 720,000 Android Wear devices were shipped last year, six months out of which the platform was available. Android Wear accounted for a fraction of the 4.6 million "smart wearable bands" shipped in 2014, the research firm said Wednesday.
Expectations are that Apple will find much greater success with the forthcoming Apple Watch, set to become available to consumers with a starting price of $350 in April.
To put the numbers in perspective, Apple's iPad took 28 days to reach sales of one million units when it debuted in 2010. The first iPhone took 74 days to achieve the one-million milestone in 2007.
The first Android Wear hardware launched in a limited capacity in late June of 2014, but failed to top a million units shipped in their first 187 days until the end of the year.
Startup Pebble, which runs its own proprietary operating system and hardware with a monochrome display, sold a million units from its launch in early 2013 until the end of 2014. Pebble shipped 300,000 of those units in its first year, with the remaining 700,000 shipping in 2014.
Expectations for the heavily hyped Apple Watch are much higher — Â on Wednesday, investment firm J.P. Morgan told investors it expects Apple to sell 26.3 million units before the end of calendar 2015. Rumors from the supply chain are even more optimistic, suggesting Apple could build as many as 40 million units in the first year if demand calls for it.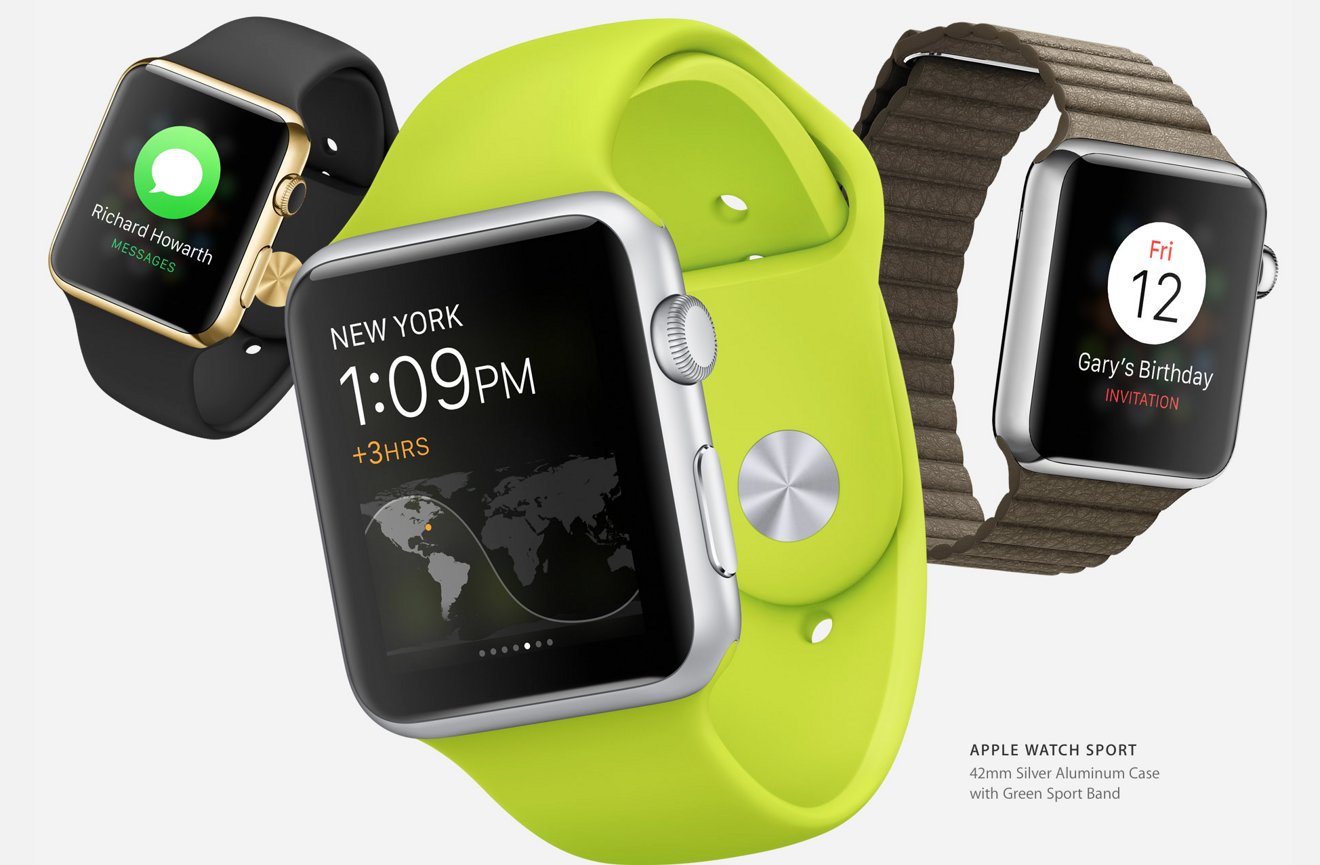 Canalys, too, expects the Apple Watch to be a major boon for the wearable devices market, saying in its report on Wednesday that it will "dramatically grow" overall device sales once it becomes available.
"Apple made the right decisions with its WatchKit software development kit to maximize battery life for the platform, and the Apple Watch will offer leading energy efficiency," said Canalys analyst Daniel Matte. "Android Wear will need to improve significantly in the future, and we believe it will do so."
Thus far, the biggest name in the wearables market in Samsung, which has taken somewhat of a scattershot approach, releasing six devices in a span of 14 months. But Canalys also noted Wednesday that Samsung has "struggled to keep consumers engaged," and must do more to attract developers to its own Tizen platform for wearable devices.
Canalys defines smart wearable bands as multi-purpose devices that serve as accessories to smart devices. They are designed to be worn on the body and not carried, and are capable of running third-party computing applications.