Intel to sell remaining stake in Apple partner & mobile GPU maker Imagination Technologies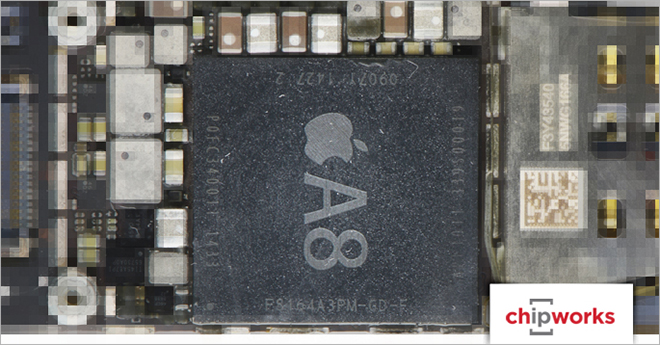 The Intel Foundation will sell its 4.9 percent stake in Imagination Technologies, the company whose PowerVR graphics processors are a key component of Apple's iPhone and iPad, it was announced on Thursday.
Once the sale is complete, the Intel Foundation and Intel Capital will no longer hold any shares in Imagination Technologies, according to J.P. Morgan Securities. Intel had been a licensee of the British chipmaker's 3D technology.
Apple, however, remains a shareholder and a licensee of Imagination Technologies, having renewed its agreement with the company a year ago. Terms of that deal were not announced, but Imagination did say in February 2014 that the agreement spans multiple years and covers a variety of uses.
In late 2008, Apple bought a 3.6 percent stake in Imagination Technologies, and has since upped its share to nearly 10 percent. The company's powerful PowerVR Series 6 chips have powered every Apple "iDevice" since the third-generation iPhone 3GS.
The latest-generation A8 processor found in the iPhone 6 and iPhone 6 Plus boasts the PowerVR GX6450, a six-core graphics processor that boasts a performance improvement of up to 84 times greater than the first iPhone released in 2007. And the A8X chip found in the iPad Air 2 features even greater graphics performance, trouncing competing tablets on the market today.