iWork for iCloud now available to users who don't own Apple hardware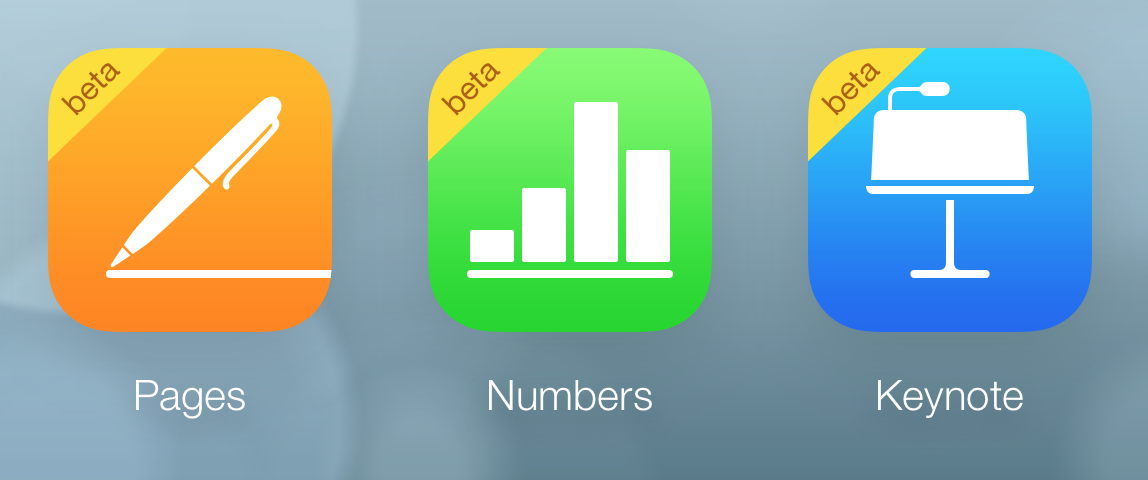 Apple has made it so that anyone, on any type of system, can create an Apple ID, allowing them to access the browser-based iWork productivity suite on iCloud.com.
Thanks to a new link allowing users to create an Apple ID, users on non-Apple hardware, including Windows and Android machines, can now register an account. Previously, users could only create an Apple ID login on Apple hardware, like a Mac, iPhone or iPad.
After creating an Apple ID, users will be able to log in to iCloud.com and access Pages, Numbers and Keynote, the apps that make up Apple's iWork. The change was first reported by BetaNews.
In order to register an Apple ID, users must visit beta.icloud.com and click the link below the sign-in area that allows users to create an account. Users can then create a login with any email address, on any modern browser, including Microsoft's Internet Explorer for Windows.
Users who create an iCloud login without Apple hardware won't have access to all of the standard iCloud features. The only applications displayed are the iWork trio and Settings.
Apple also gives users on other ecosystems a gigabyte of free storage to host their iWork documents in the cloud.
Opening up iWork for iCloud to anyone gives Apple yet another entry point to allow users to sample its ecosystem of services, something it has done in the past with iTunes. Late Apple co-founder Steve Jobs once famously quipped that offering iTunes on Windows computers was "like giving a glass of ice water to somebody in hell."