Automakers in Geneva cautious, 'concerned' about 'disruptive interloper' Apple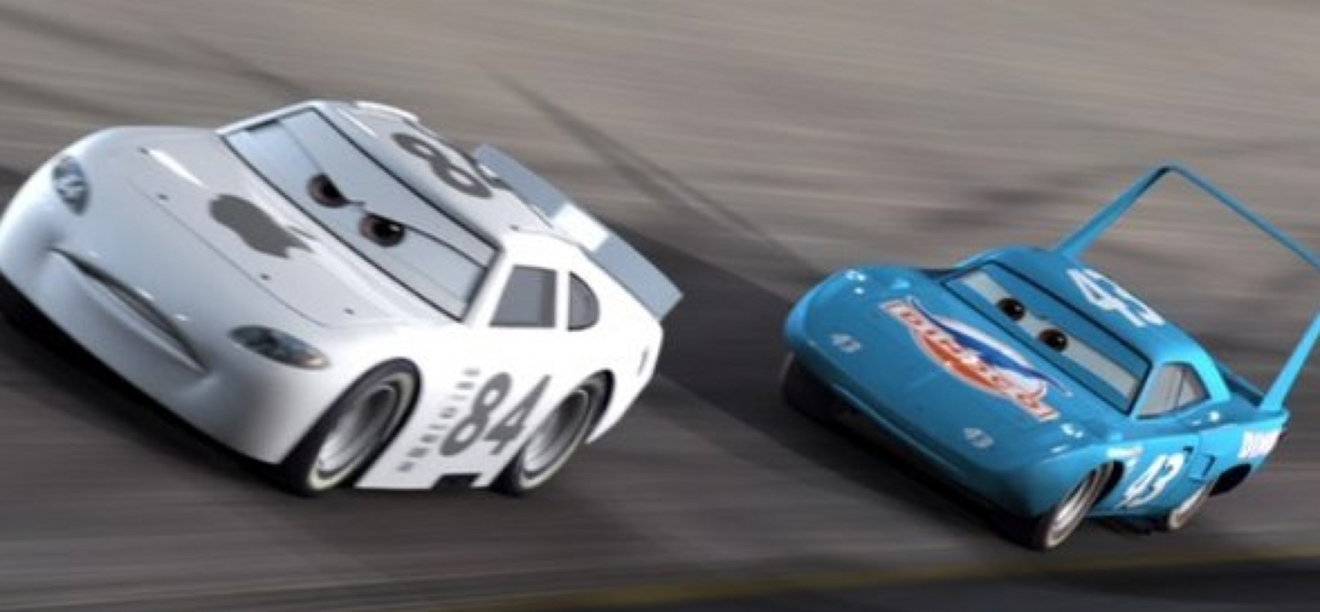 As the automotive glitterati descends on Switzerland for the first industry powwow since rumors of an Apple Car began swirling, executives from some of the world's largest automakers have opened up about the possibility of counting the iPhone maker as a competitor.
"Apple has credibility and much more capacity to finance itself than any car producer, but I wouldn't underestimate the ability of the car industry to respond and adapt to the provocation," Fiat Chrysler chief executive Sergio Marchionne said at the Geneva Motor Show, according to the Wall Street Journal. Marchionne welcomed a potential entry from Cupertino, but cautioned that it may be a bumpy road.
"It's exactly what this industry needed: a disruptive interloper," he added, saying that he was "concerned about somebody of [Apple's] caliber playing the disruptor role."
"It's a good thing but when you are one of the guys whose life is being disrupted then you are not necessarily looking forward to the event."
"The traditional thinking in the automotive industry isn't suited to exploit the opportunities in the Internet community. If you need committees and so on to make decisions, then you've lost before you started." — Jaguar engineering chief Wolfgang Ziebart
Apple was not the only Silicon Valley company contributing to the buzz at the century-old exhibition, with Google — which has its own well-publicized autonomous vehicle project — also drawing attention.
"If these two companies intend to solely produce electric vehicles, it could go fast," Volkswagen CEO Martin Winterkorn said. Winterkorn added that his group, the largest automaker in the world, would be happy to work side-by-side with Apple or Google, a sentiment echoed by Toyota's Didier Leroy.
"The key element is to make sure that when we're working with them — and we're totally open to work with any of them — it's a real win-win," Leroy said. "The carmakers don't want just to become a kind of commodity, where somebody will only deliver an empty box and somebody will put in the box something which will be the real added value."
Both Apple and Google have begun making plays for in-vehicle infotainment systems, offering up CarPlay and Android Auto, respectively. Some have suggested that recent Apple Car rumors actually point to an expansion of CarPlay to a more full-featured entertainment and telematics system that car companies could adopt wholesale, rather than an actual vehicle.
BMW sales executive Ian Robertson said that the German marque would "never underestimate" new entrants despite the complexities of the auto industry, while Stefan Bratzel, director of the Center of Automotive Management at Germany's University of Applied Sciences, cautioned that "the competition certainly needs to be taken seriously."
"The closer we get to autonomous driving, the weaker the connection becomes between the customer and the car," Bratzel said. "And Google and Apple aren't burdened with old technology but can start fresh."