iPhone orders remain strong, Apple likely to top 54M units in March quarter, Barclays says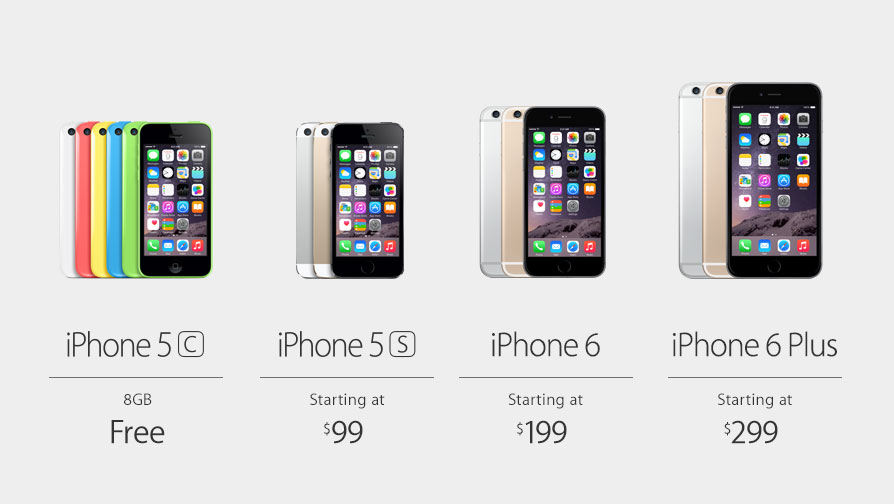 Sources in Apple's supply chain are particularly bullish about iPhone sales to start 2015, leading investment firm Barclays Capital to say that its forecast of 54 million units for the current quarter is a "conservative" estimate.
Analyst Ben A. Reitzes issued a new note to investors on Thursday, a copy of which was provided to AppleInsider, in which he revealed information gathered while at this week's Mobile World Congress event. While there, Reitzes spoke with sources in Apple's supply chain, and their iPhone build outlooks were said to be "broadly positive."
The discussions have led Reitzes to conclude that sales of the iPhone 6 and iPhone 6 Plus "remain very strong" following a blockbuster holiday quarter. Reitzes had previously given a forecast of 54 million units this quarter, but he now thinks that number could be on the low side.
Supply chain sources indicated to Barclays that sales of the iPhone 6 and iPhone 6 Plus have remained strong into the new year.
If Apple were to ship 54 million units in the March quarter, it would be a year over year increase of 24 percent. But Reitzes now believes that Apple could beat that number, based on talks with sources in the company's supply chain.
iPhone sales saw a huge 46 percent increase in the preceding December quarter, reaching record sales of 74.5 million units in the three-month span. Because the iPhone lineup is updated just once a year in September, sales peak during the holiday quarter and then gradually decline from quarter to quarter until the next refresh.
Looking ahead to September and the anticipated launch of a so-called "iPhone 6s," Reitzes believes Wall Street expectations are too low. He believes that the company will be able to beat current estimates later this year, and he has predicted that Apple will ship 218 million iPhones in fiscal year 2015.
Reitzes also isn't concerned about Samsung's newly announced Galaxy S6 and Galaxy S6 Edge, both of which feature premium materials like metal and glass to more directly compete with Apple's high-end iPhone lineup.
While the analyst conceded that the Galaxy S6 looks nice," sources in the supply chain reportedly indicated that the build numbers from Samsung aren't high enough to "derail" Apple and its hugely successful iPhone 6 series.
Barclays has had a price target of $150 per share for AAPL stock since late January. The firm has also maintained an "overweight" rating on Apple.