Mobile execs predict Apple Watch to dominate smartwatch market for foreseeable future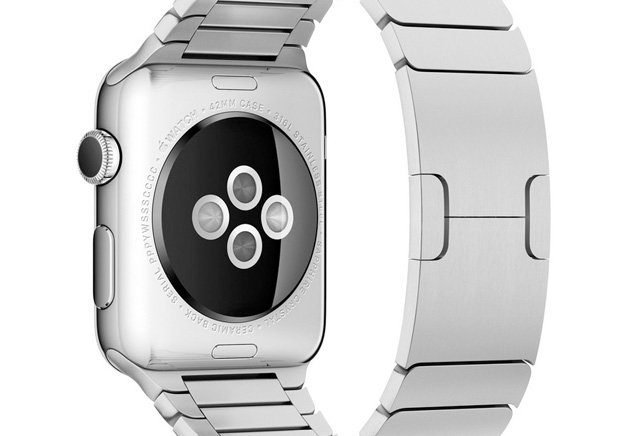 A number of mobile executives who attended this week's Mobile World Congress in Barcelona are already projecting that the Apple Watch will dominate the smartwatch market when it launches in April, much as the iPad currently controls the tablet industry.
The Information's Amir Efrati notes that "almost every" executive he spoke to at MWC was anticipating Apple to assume control of the smartwatch market and keep hold that position for a long time.
"The vertical model is just fundamentally better to introduce new product categories," said one executive with a company making an Android watch.
The comment is a reference to Apple's tightly-integrated and often closed ecosystem. iPhone owners may be more likely to buy an Apple Watch, even if Google does bring Android Wear support to iOS, simply because it's woven into the Apple ecosystem.
This could potentially backfire for Apple, since the Watch market can never grow larger than the pool of iPhone owners, at least with the device's current capabilities. The first-generation Apple Watch relies on iPhone for features like GPS navigation and cellular data transmission
ARM and Qualcomm executives also remarked that the Apple Watch too closely resembles a "gadget," and that many people may prefer devices that resemble conventional watches. Products like the Moto 360 and LG Watch Urbane are consciously designed with round faces, among other traditional touches.
Apple is working hard to overcome any stigmas by marketing the Watch as a fashion accessory, and offering traditional elements where it can. These include a crown dial, a variety of different straps, and gold case options on the most expensive Edition models.
Full details about the product are expected to be announced at a March 9th press event in San Francisco. AppleInsider will be providing live coverage.