Apple extends iPhone 5 battery replacement program into 2016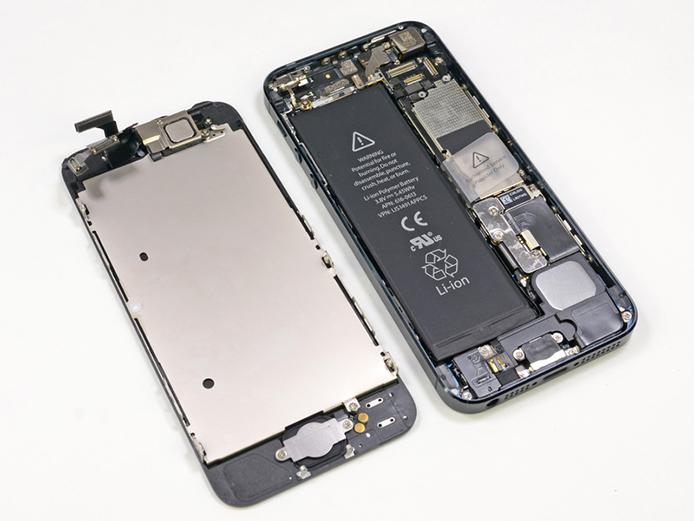 Apple has pushed back the expiration date of its iPhone 5 battery replacement program, which was originally scheduled to end on March 1, to provide owners of faulty equipment a full three years of component coverage.
While Apple did not formally announce the change, language on the program's dedicated webpage was modified to reflect a new coverage period extending to three years after a device's first retail sale. The updated page was first spotted by iPhone in Canada.
Prior to the change, iPhone 5 owners could swap out faulty batteries for "two years after the first retail sale or until March 1, 2015," whichever provided longer coverage.
Apple's battery replacement program was initiated in August 2014 after the company found a "very small percentage" of units sold within a five-month period between September 2012 through January 2013 exhibited problems. Applying the new three-year coverage to those dates, Apple's replacement program is expected to run through January 2016.
When Apple first announced the initiative, it said owners of affected iPhone 5 models might see unexpectedly short battery life. It is assumed that a batch of malfunctioning batteries slipped past quality control and shipped out to consumers.
Current iPhone 5 owners who purchased their device within the specified time period and are experiencing battery issues can check if their hardware is eligible for replacement through Apple's website.