Apple luring TV content owners for streaming service with promise of more open data sharing - report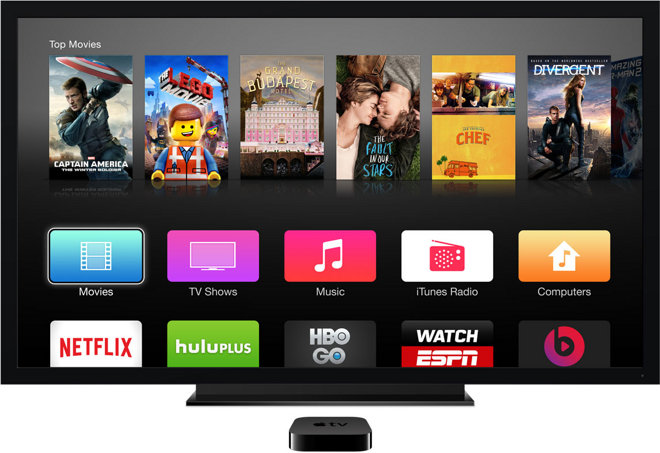 Apple has reportedly offered to partially open its customer data trove to content owners if they sign on to its new web television initiative, marking a stark turn for the company that has traditionally balked at sharing information with partners.
Content owners will be able to receive data on "who [Apple's] viewers are, what they watch and when they watch it," according to the New York Post. Apple is also said to have left it up to the networks to decide if and when they would like to run commercials.
"They're allowing a lot more decision-making by the content owner," a source told the publication, adding that Apple has said "it's up to you, whatever you guys want to do" during partnership discussions.
If true, it would be a remarkable about-face for Apple, which is famously controlling and protective of its relationship with its customers. App Store developers routinely complain about their lack of access to similar customer data, for example.
Earlier reports suggested that Apple was targeting a price between $30 and $40 per month for the service, though the Post places that figure at around $20 per month. Content owners would receive rates similar to those paid by traditional cable providers.
While Apple is said to be working on deals with Disney, CBS, Fox, and Discovery, channels from NBCUniversal will not be included. Apple reportedly felt "left hanging" by NBCUniversal parent Comcast's attempted acquisition of Time Warner, with which the iPhone maker was collaborating on a similar project.