Apple stock officially begins trading as member of Dow Jones Industrial Average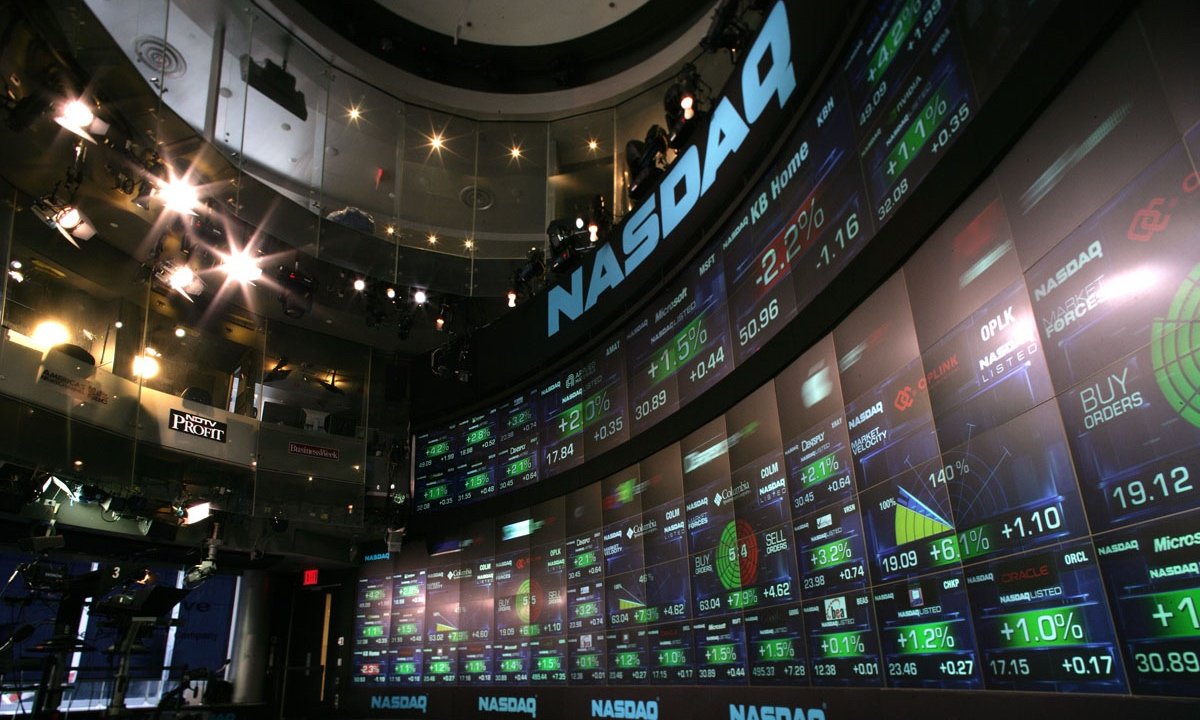 The world's most valuable company is now a part of the Dow Jones Industrial Average, as Apple officially became a part of the index at the start of trading on Thursday.
Apple replaced AT&T on the Dow when the market closed on Wednesday, and when trading began at 9:30 a.m. on Thursday, Apple's effect on the Dow's daily performance became official.
The Dow's change became possible because of Apple's own 7-for-1 stock split, which took place in June of last year and helped to make room for the iPhone maker. Also contributing was Visa, whose 4-for-1 stock split is also effective today.
The post-split price of Visa reduced the weighting of the Information Technology sector in the index. Swapping out AT&T for Apple helped to partially offset that reduction.
AT&T had one of the lowest prices among DJIA constituents when it was decided the wireless provider would be nixed from the index. Rival Verizon remains a part of the Dow.
Shares of AAPL opened the day on the Nasdaq up slightly, at $around $129, just below the company's all-time high of $133.60. Apple's market cap is currently at $748.3 billion, making it by far the most valuable company on the market, more than double that of Exxon Mobil's $361 billion market cap.