Fitbit adds support for multiple trackers, bike tracking as Apple Watch launch approaches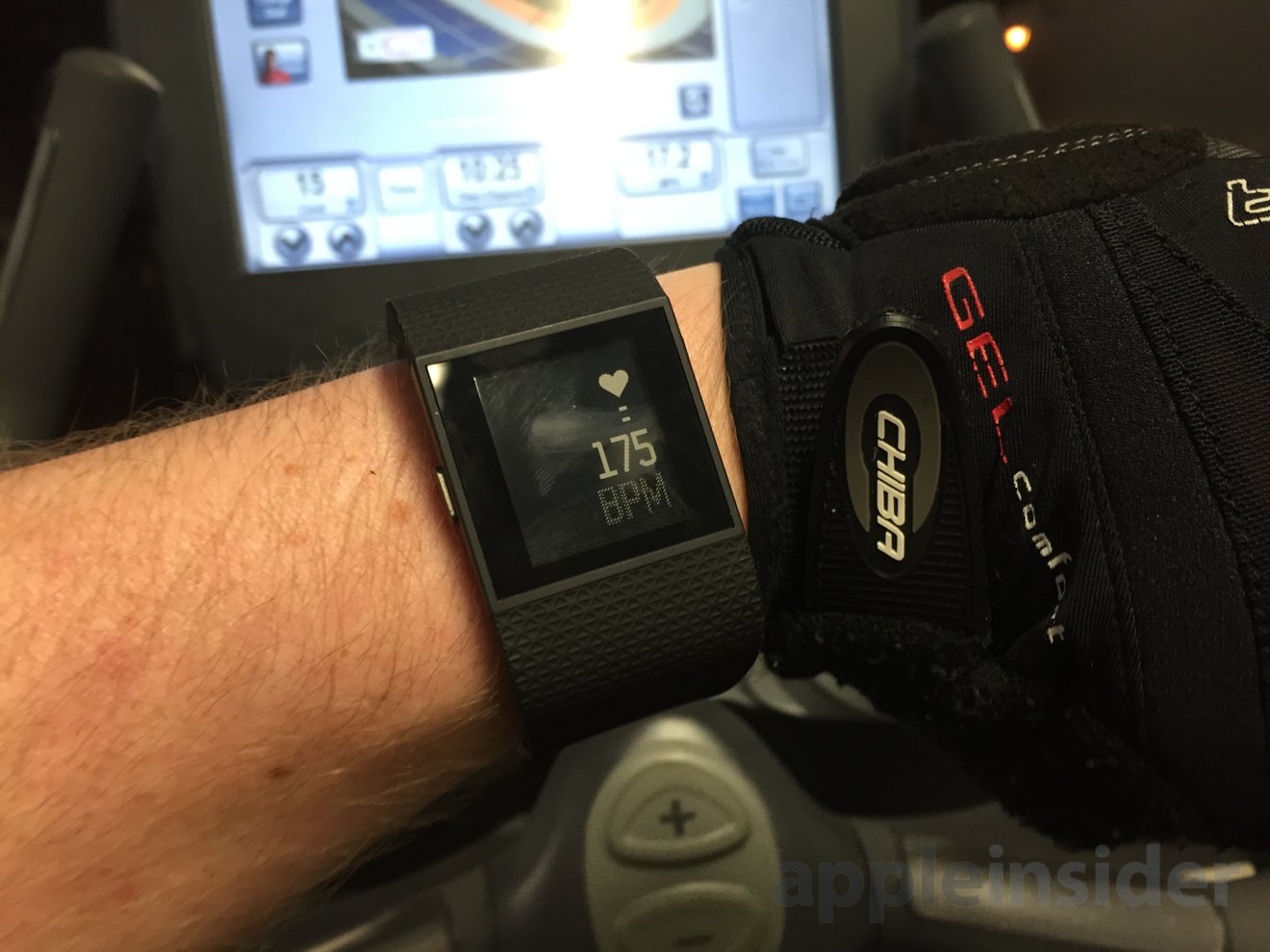 AppleInsider is supported by its audience and may earn commission as an Amazon Associate and affiliate partner on qualifying purchases. These affiliate partnerships do not influence our editorial content.
With the launch of the Apple Watch just around the corner, Fitbit has updated its software to support daily use of multiple devices from its ecosystem, while the new Surge has gained bike tracking capabilities.
Fitbit has long sold a range of wearable devices, from pocket-based step trackers to more advanced wrist-worn accessories. Starting this week, Fitbit will launch multi-tracker support, allowing users to switch between their Fitbit hardware throughout their day or week.
This oversight was previously spotlighted by AppleInsider our review of the Fitbit Surge, where we noted that the wrist-worn "super watch" may not be an idea fashion fit with some outfits. In those situations, users may be more inclined to use the Fitbit One step tracker, or even the built-in step tracking functions of recent iPhones and their M-series motion coprocessors.
Once multiple trackers are paired to an account, Fitbit will automatically detect when a user switches from one tracker to another, with no buttons to push on the device or app. All of the steps will be seamlessly captured on the Fitbit dashboard, and users who forget their tracker will have steps counted through the MobileTrack capabilities of the Fitbit app for iOS.
Also coming in a future update is biking workouts for the Fitbit Surge. Users will be able to automatically sync biking workouts, along with other sports tracked through the device, when an update ships to Surge users by next month in North America.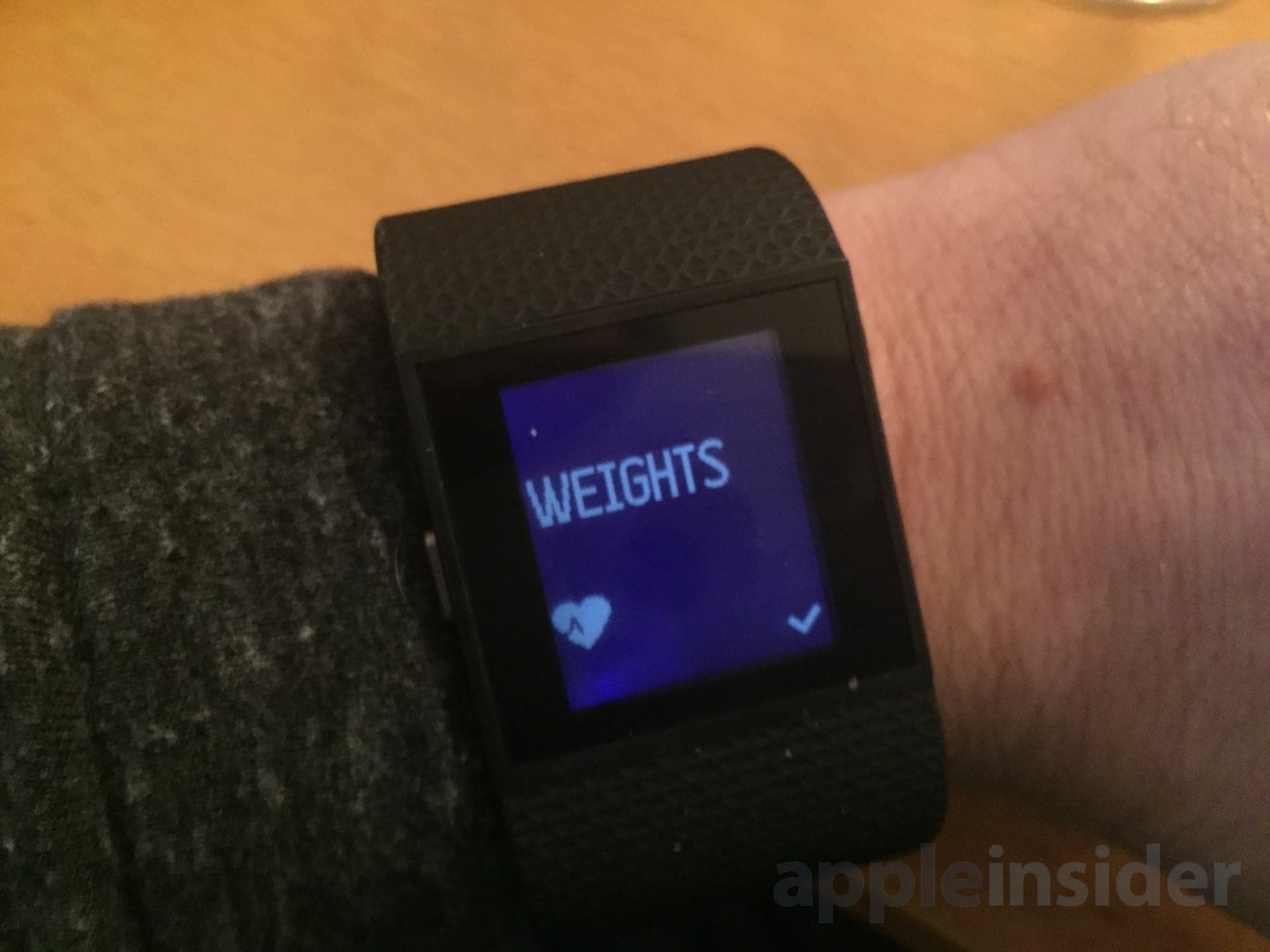 "Our users are passionate about fitness and have consistently requested a way to track their outdoor cycling activity. We are delivering this feature on Fitbit Surge for active consumers looking to track and better understand performance during rides, in addition to their other workouts," said Tim Roberts, VP of Interactive, Fitbit. "Our goal is to provide users with the tools it takes to track their exercise and reward them for doing the activities they love to do most - like biking and running."
The expansion of Fitbit capabilities comes as Apple is set to enter the wearable devices market with the Apple Watch on April 24. Fitbit has also had somewhat of a contentious relationship with Apple, refusing to adopt its HealthKit support in iOS and subsequently seeing its products removed from Apple Store shelves.