Apple buys flexible, fast database software firm FoundationDB with eye on the cloud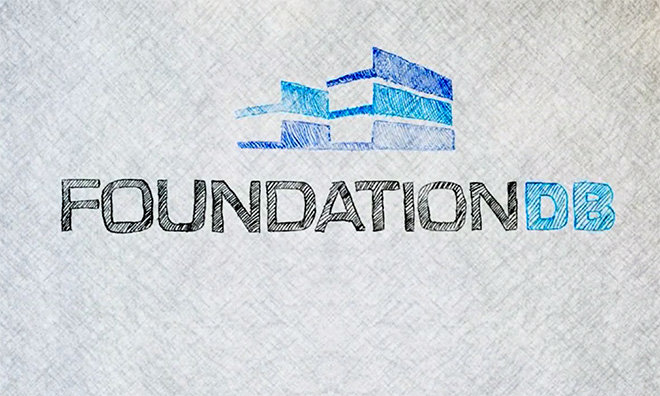 A report on Tuesday claims Apple recently purchased FoundationDB, a database software company that touts fast speeds via a durable and scalable NoSQL, ACID-compliant architecture.
According to TechCrunch, Apple acquired FoundationDB for an undisclosed sum, possibly to bolster server technologies attached to iTunes or iCloud.
A post on the firm's blog notes FoundationDB software can perform ACID-compliant transactions at 14,400,000 random writes per second, or 54 billion writes per hour. The system is also cost efficient at about 3.6 million database writes per penny.
The publication believes Apple could use FoundationDB technology in App Store, iTunes Connect or iTunes in the Cloud products, while a fringe possibility might see integration with a rumored TV streaming service. Recent rumblings suggest Apple is closing in on a deal that would offer Apple TV, iOS and Mac customers over-the-top content services for between $20 and $40 per month. Such an undertaking would likely require enhancements to Apple's existing infrastructure.
Neither company has confirmed the purchase, but FoundationDB announced through its website that it is no longer offering database software downloads.
Apple offered the usual boilerplate response, saying, "Apple buys smaller technology companies from time to time, and we generally do not discuss our purpose or plans."