Apple's Japanese R&D facility confirmed for Yokohama with 2016 completion date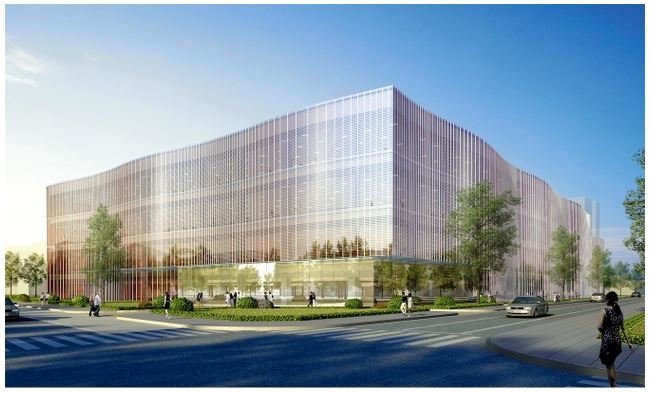 An Apple research and development facility promised by Japanese Prime Minister Shinzo Abe has been formally announced by the mayor of Yokohama, and is due to be completed sometime in 2016.
The news was reported Wednesday by Japan's national public broadcaster, NHK. Apple has paid to take over part of a former Panasonic factory in Tsunashima-higashi, specifically a space measuring over 269,000 square feet spread across four stories.
As with a number of other Apple facilities, the company is working to "green" the complex by minimizing energy consumption. It will also make use of recycled water, and trees should be planted on the roof.
Construction is slated to begin by the end of 2015.
Abe first hinted at an Apple R&D center in December, but didn't offer any more details beyond claiming it would be on par with similar Apple offices in the rest of Asia.
The company has been rapidly expanding its global R&D presence in the past few years, for instance establishing offices in China and Israel, and laying plans for a location in Cambridge, England. Apple's most important research is still typically conducted at its Cupertino headquarters.