Apple ranks 8th on list of companies with most granted mobile device patents for 2014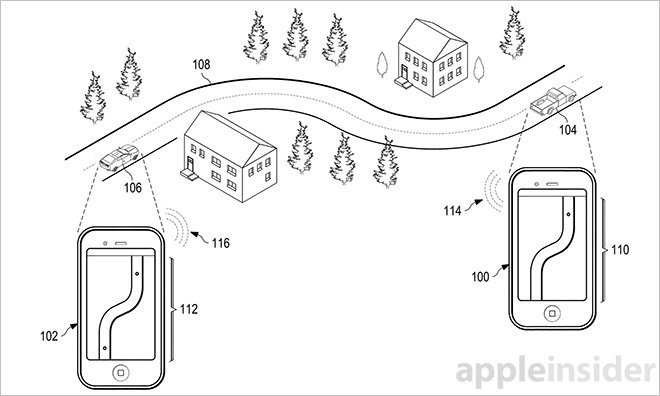 Apple last year placed eighth in a list of companies granted the most mobile patents, above most of the industry but below some of its chief rivals, a new market report revealed on Thursday.
Leading the pack was IBM, which reclaimed first place from 2013 leader Samsung, according to Chetan Sharma Consulting. Wireless and processing technology firm Qualcomm climbed to third, achieving its best-ever ranking. Filling out the top seven spots on the list were Microsoft, Google, Sony, and LG — just below Apple, meanwhile, were BlackBerry and Ericsson.
Chetan Sharma noted that mobile patents are being granted at a growing rate in the US. There a quarter of 2014's granted patents were related to mobile devices, up 17 percent year-over-year, and from one in 10 patents issued in 2004.
Europe represented a relatively marginal factor last year, accounting for just one in 10 mobile patents, a 4 percent decline from 2013. Chetan Sharma blames this on the diminishment or vanishing of regional firms like Nokia, which completed the sale of its mobile division to Microsoft in 2014.
After the U.S., Japan and China saw the highest number of secured patents. ZTE and Huawei were the biggest players in China, although MediaTek and Xiaomi have also made inroads.
Apple regularly files for new technology patents. Earlier today, the U.S. Patent and Trademark Office published an Apple filing for a mobile camera with two lenses aimed at a single sensor.