Apple Watch won't be available in Apple's retail stores until June at the earliest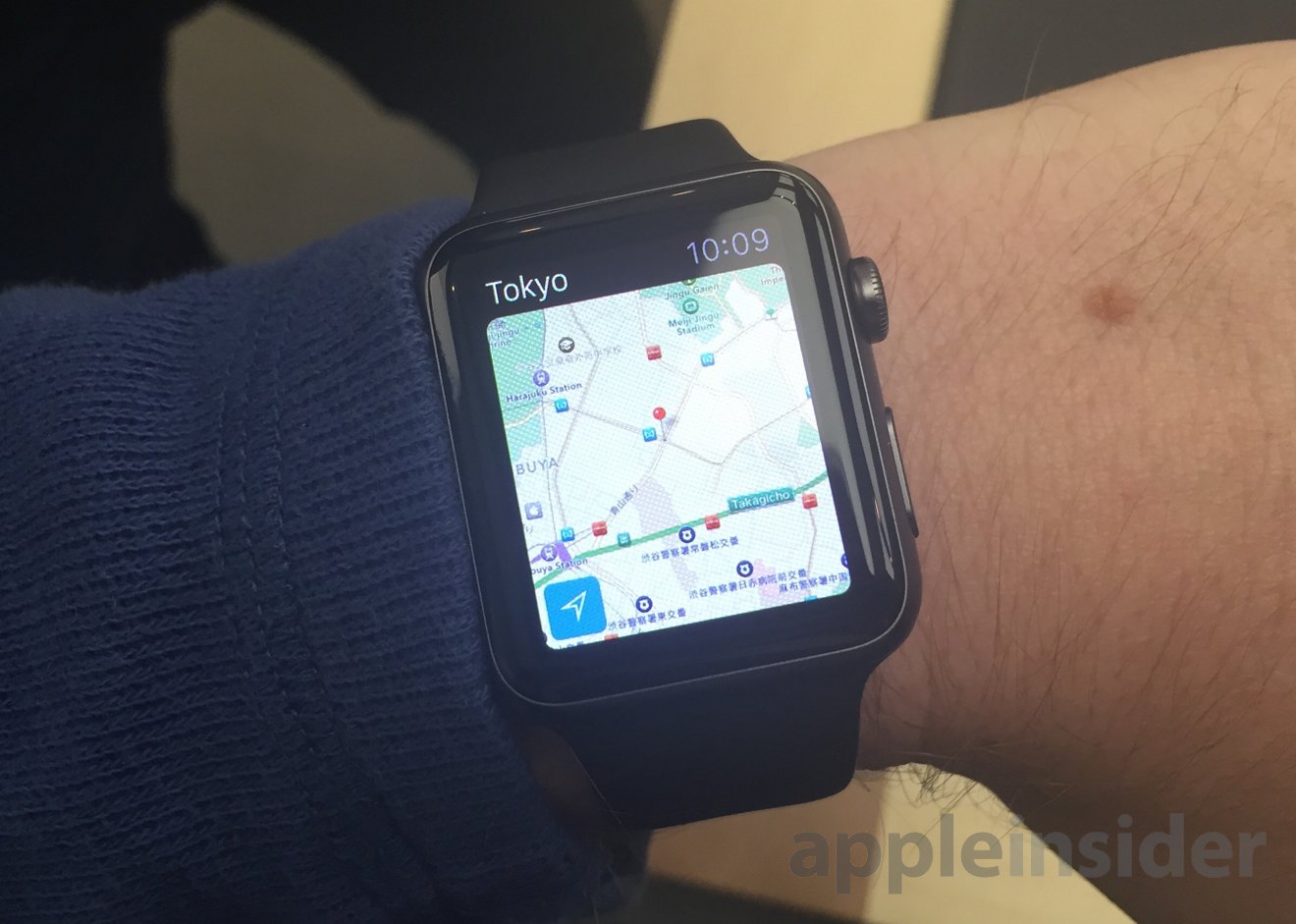 Walk-in purchases of the Apple Watch won't be available at Apple's retail stores until June at the earliest, as supply of the wrist-worn device will remain severely constrained, a new memo to employees from retail chief Angela Ahrendts has revealed.
Ahrendts's letter, shared by The Telegraph, revealed to Apple retail employees that not only will the Apple Watch not be available in stores on the April 24 launch day, but it also won't hit stores for the entire month of May. The Apple retail chief cited "high global interest combined with our initial supply" for the lack of availability.
"It's important to remember that Apple Watch is not just a new product but an entirely new category for us," she wrote. "There's never been anything quite like it. To deliver the kind of service our customers have come to expect — Â and that we expect from ourselves — we designed a completely new approach. That's why, for the first time, we are previewing a new product in our stores before it has started shipping."
Ahrendts went on to say that not every product launch will be handled this way in the future, perhaps implying that products like the iPhone will continue to see limited in-store availability at launch, as the company has done in the past.
She also reminded employees that online orders still come with Apple's "Personal Setup" service. That means that users can bring their new Apple Watch into a store and work with an employee to learn about how to sync and use the device with their iPhone.
Preorders for the Apple Watch began online last Friday, and the initial supply sold out almost immediately. New orders for most models are not available to ship until June.
Well-connected analyst Ming-Chi Kuo estimated this week that preorders for the Apple Watch have likely reached 2.3 million units. Low supply for launch models has been blamed on limited availability of the device's new haptic vibrator and advanced OLED screen.
While the Apple Watch can't be bought in stores, customers can get a hands-on preview with the hardware by appointment or walk-in. Non-functional Apple Watch units can be tried on the wrist with a variety of models and bands, while operational units are also available on fixed displays at retail.