US Department of Justice expected to block Comcast-Time Warner merger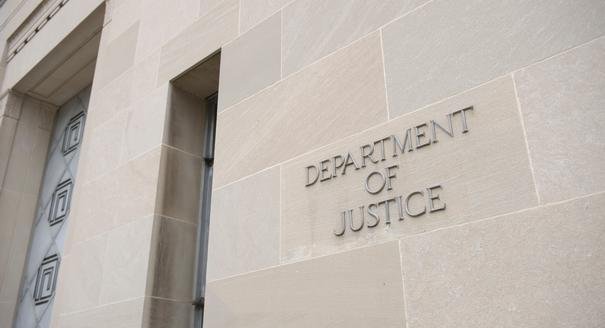 As Apple is said to be in talks with content owners for its own upcoming streaming television service, the U.S. Department of Justice appears poised to block a proposed Comcast acquisition of Time Warner Cable.
U.S. antitrust lawyers are said to be leaning against the proposed Comcast-Time Warner deal, according to sources who spoke with Bloomberg. Reacting to the news, Minnesota Sen. Al Franken penned an op-ed reiterating his own opposition to the potential merger, which he believes would be bad for consumers.
Comcast hopes to buy rival cable operator Time Warner Cable for $45.2 billion, making the nation's largest Internet and TV company even bigger. Such a deal could have major implications for Apple and others who cut deals for content, and also require home Internet use for services like iTunes and Apple TV.
Franken was also an opponent of Comcast in the net neutrality debate, and helped to successfully convince the Federal Communications Commission to regulate Internet service providers under the Communications Act. This prevents ISPs like Comcast and Time Warner from creating so-called "Internet fast lanes."
In his latest scathing critique, Franken calls Comcast "greedy and dishonest," noting that the cable provider has prioritized its own content and networks it owns over rivals. In one example, after its purchase of NBCUniversal, Comcast prioritized its own CNBC network over rival Bloomberg.
While the NBCUniversal deal went through, he's hoping that public opposition to a Comcast-Time Warner merger could help convince the DOJ to block it.
"No company should be entrusted with the kind of dominant market position Comcast is seeking in this deal, especially when the company in question has proven that they simply can't be trusted," Franken said.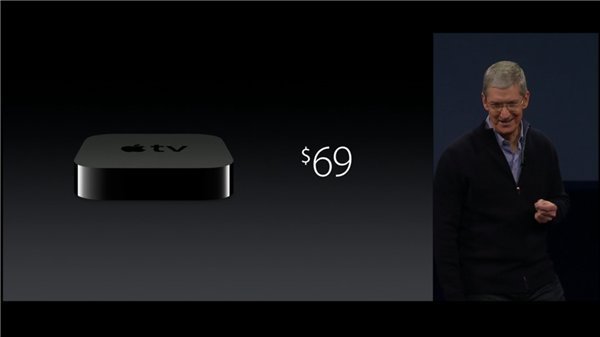 Scrutiny of the proposed Comcast-Time Warner deal comes as Apple is said to be in talks with content providers for a forthcoming subscription TV service, which is rumored to launch this fall for between $20 and $40 per month.
Apple is reportedly in talks with Disney, CBS, 20th Century Fox, Discovery, and Viacom to bring their content to a new streaming service that would bow this fall. Pricing is thought to fall between $20 and $40 per month, and the company is reportedly offering to share viewership data with content owners to entice them to cooperate.
Potential content talks with Comcast over its NBCUniversal programming were said to have stalled, but the DOJ could force Comcast to ink a deal with Apple per the terms of its purchase of NBCUniversal. Under the regulatory concessions agreed to by Comcast in 2011, the company must treat online video services as essentially equal to cable companies.