Apple adds $50B to capital return program, to distribute $200B by 2017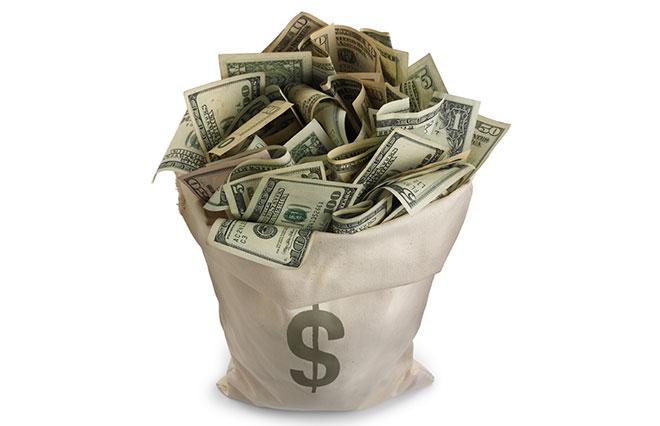 AppleInsider may earn an affiliate commission on purchases made through links on our site.
Apple on Monday announced a significant expansion of its stock buyback and dividend program that will see the initiative grow to $140 billion from $90 billion, including an 11-percent bump in the quarterly dividend.
In total, Apple plans to return some $200 billion to shareholders by the end of March 2017. The company has already returned $112 billion since 2012, including $80 billion in stock buybacks.
The dividend will rise to $0.52 per share for shareholders of record at the close of business on May 11. The previous dividend, paid in February, was set at $0.47.
"We believe Apple has a bright future ahead, and the unprecedented size of our capital return program reflects that strong confidence," said Tim Cook, Apple's CEO. "While most of our program will focus on buying back shares, we know that the dividend is very important to many of our investors, so we're raising it for the third time in less than three years."
The increase comes as Apple sold a blockbuster 61 million iPhones in the just-ended quarter, booking $13.6 billion in profit. That represents a nearly 30 percent year-over-year increase.