Cedars-Sinai Medical Center enables HealthKit integration for patient data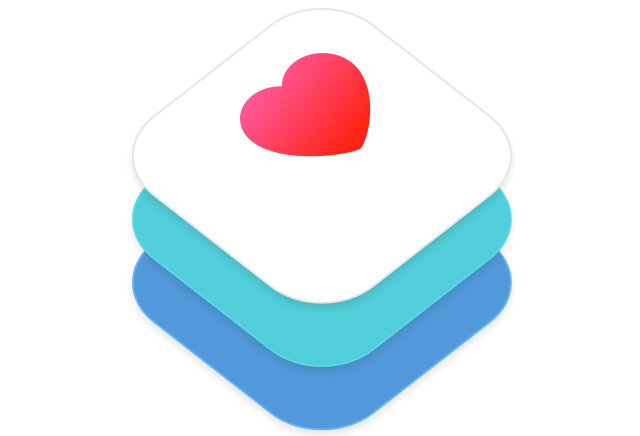 Los Angeles' Cedars-Sinai Medical Center updated its electronic health records system over the weekend to support data from Apple's HealthKit platform, the hospital's chief information officer has revealed.
The move should affect over 80,000 patients, Darren Dworkin told Bloomberg. He acknowledged, however, that there are no definite plans for how HealthKit data will be used.
"This is just another set of data that we're confident our physicians will take into account as they make clinical and medical judgments," Dworkin commented. "We don't really, fully know and understand how patients will want to use this and we're going to basically stand ready to learn by what will happen."
HealthKit centralizes data from various iOS 8-connected health and fitness trackers, including the Apple Watch. Normally that data is only meant for viewing in iOS' Health app, but in some cases it can be shared with doctors and medical institutions. Some other participating institutions include the Mayo Clinic and Duke University Hospital.
Dworkin recently noted that in the Cedars-Sinai implementation, HealthKit data is attached to medical records by default. "Rather than turn it on as sort of an opt-in, we've basically enabled it for all of our patients," he told Bloomberg last week. "The opt-out is just don't use it."
Apple insists that HealthKit data is strictly secure. As along as an iPhone has a passcode and/or Touch ID enabled, it should be encrypted on-device as well as in backups and during uploads. Users can also control which apps can access that data, such as ones run by hospitals and insurers.