Cook says 20% of iPhone install base upgraded to iPhone 6, 6 Plus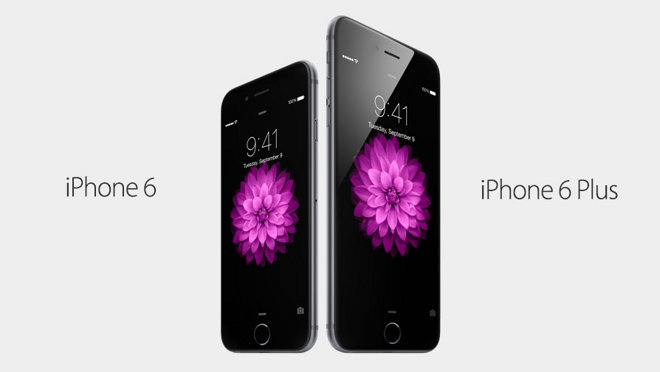 Apple CEO Tim Cook on Monday revealed about 20 percent of active iPhone users have upgraded to the company's latest iPhone 6 or iPhone 6 Plus hardware, leaving room for growth.
Cook's statement, which came in response to an analyst question during Apple's quarterly conference call for the second quarter of 2015, suggests iPhone has substantial room for growth in the months leading up to an expected next-generation handset launch this fall.
For its second fiscal quarter, Apple sold a whopping 61 million iPhones leading to a record $13.6 billion in profits for the three month period. The number is huge considering negative seasonality headwinds, possibly bolstered by first-time buyers in developing regions. For emerging markets, iPhone sales were up 63% year-over-year.
Earlier in the call, Cook noted iPhone was seeing a higher rate of switchers than previous quarters, hinting that iOS is stealing marketshare from Google's Android operating system. Combined with potential upgraders, iPhone appears primed for further growth across quarter three and beyond.