Tweets coming to Apple's Spotlight search, Twitter CEO says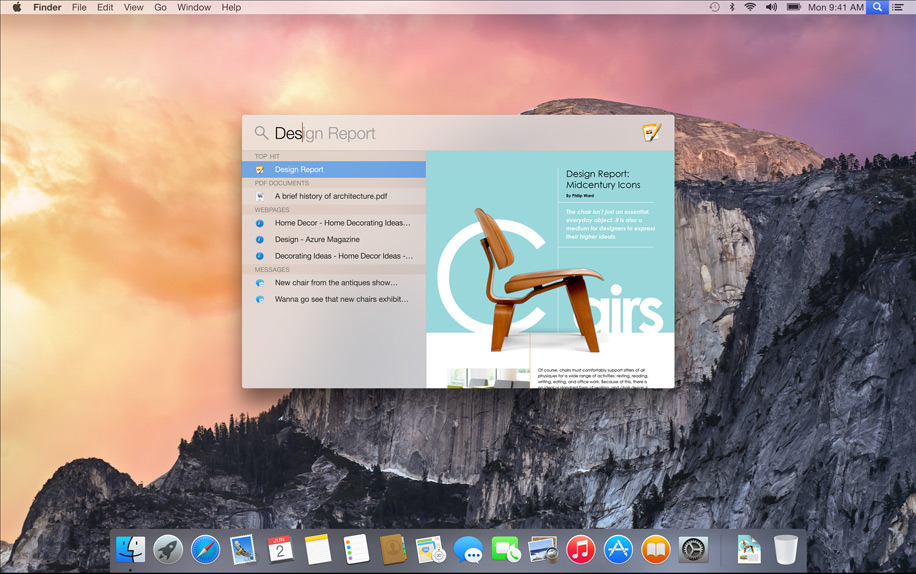 The already-cosy relationship between Apple and Twitter appears to be growing tighter, as the companies are now engaged in an effort to bring Twitter content to Apple's Spotlight search engine.
Twitter CEO Dick Costolo revealed the expanded tie-up during the social network's quarterly earnings call on Tuesday, though he declined to provide additional details. Costolo's comments were first noted by Macworld.
Both OS X and iOS currently provide system-level Twitter account management, which — Â among other things — Â lets users grant and revoke account access for apps via System Preferences. Users can also tweet directly from OS X's Notification Center or via the iOS and OS X share sheets.
Twitter has long been the apparent clubhouse favorite at Apple, and was the first social network to be integrated into Apple's mobile and desktop operating systems. Numerous rumors over the years have pegged Twitter as a likely acquisition target for the iPhone maker.
While that acquisition hasn't yet occurred, Apple did pick up Twitter analytics firm Topsy in 2013. That acquisition was notable in that Topsy was one of only a handful of companies with access to Twitter's "firehose" — Â a realtime stream of each and every tweet — Â which may form the basis of the new Spotlight functionality.