How to manage notification alerts on your new Apple Watch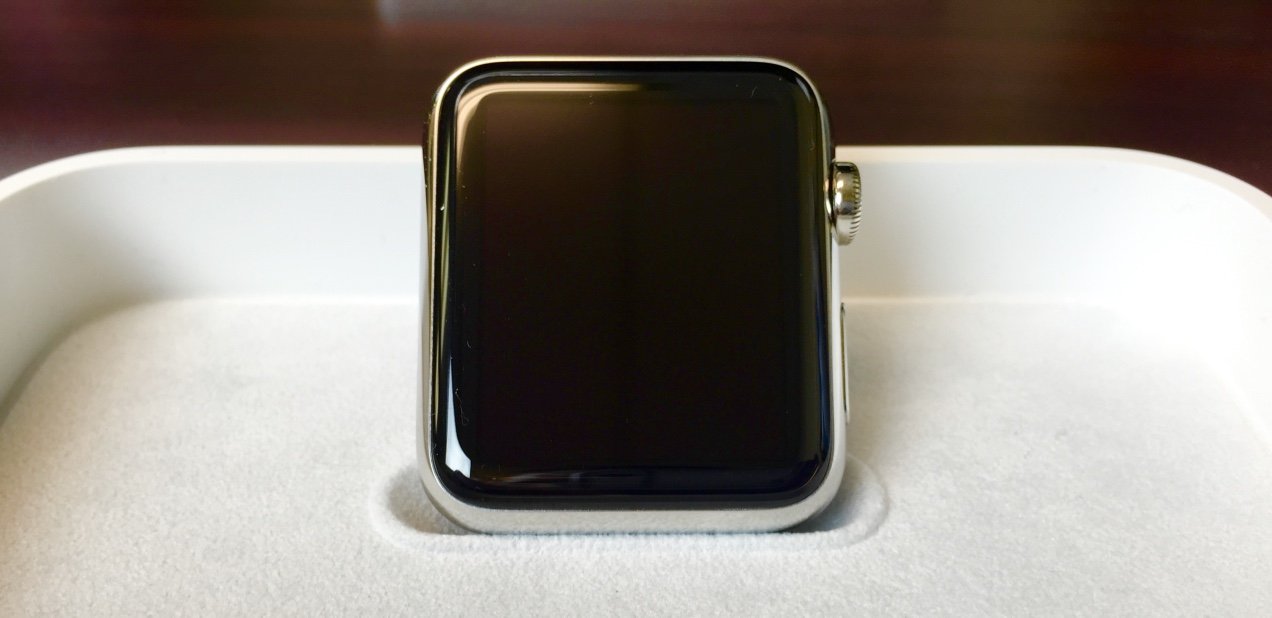 Managing and customizing notifications is key to having a great experience with the Apple Watch. By default, many of your apps will mirror the notification settings on your iPhone, but dealing with all those apps on your wrist can be a chore.
One of the first things you should do after pairing your Apple Watch is adjusting what notifications are received. This can Mirror your iPhone or users can choose only specific apps to appear on their wrist.
If there is an application you do want to enable notifications on the Watch, that app must have at least Banner notifications enabled. To check, go to the Settings on your iPhone and tap Notifications.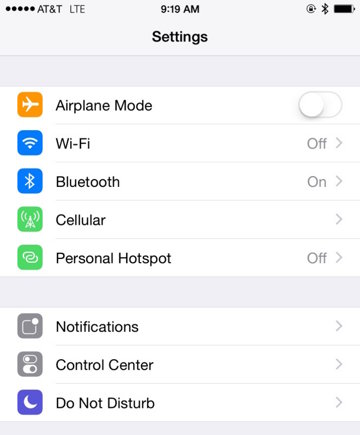 Scroll to the app you want to adjust and tap on it.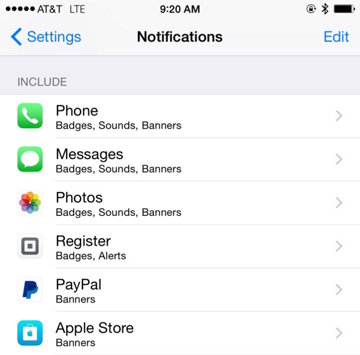 Make sure Allow Notifications is enabled at the top.

Then under Alert Style When Unlocked, make sure Banners are enabled.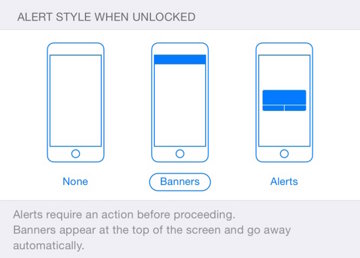 Now switch to the Apple Watch app on your iPhone and tap Notifications here.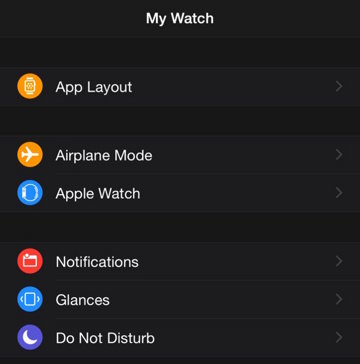 At the top, you can adjust whether or not a small red dot will appear on the clock face of your Watch when a notification is received. It appears like this: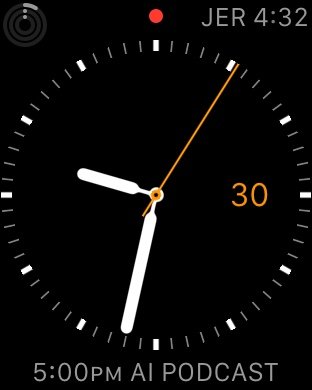 Toggle the Notification Indicator to have this red dot appear. Here users can also choose whether or not to enable Notification Privacy. When enabled, notifications on the Watch will only display the sender's name until tapped.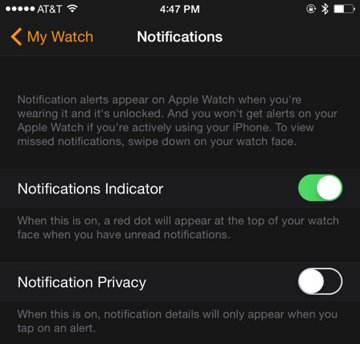 The remaining options in the Notifications pane apply to the Watch's built-in apps and third party apps. For the built-in apps, users have the option to Mirror the kind of notifications they receive on their iPhone or customize what is sent to the Watch.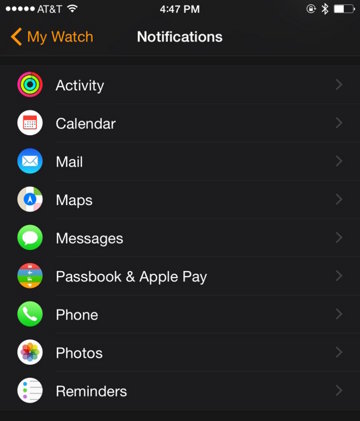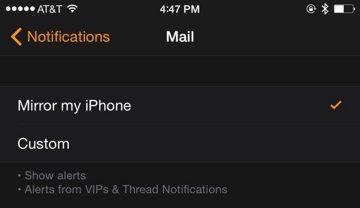 The Activity app has additional options, such as turning on/off stand reminders, achievements, etc.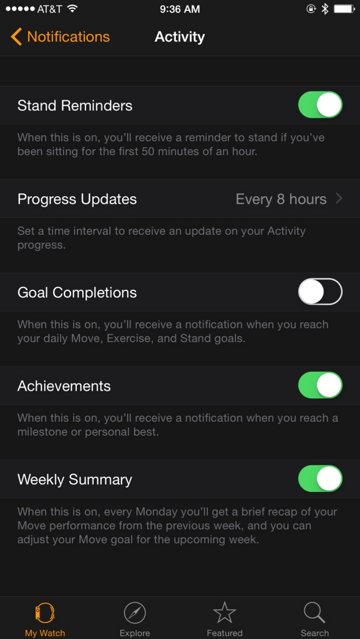 For third party applications, there is only a toggle switch to receive notifications that mirror your iPhone or to turn them off completely.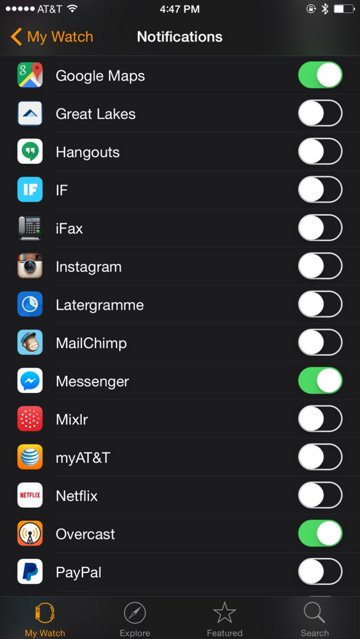 If you do not see an application in this notification list that you would like to receive on the Watch, return to the Settings > Notifications option on your iPhone and be sure Allow Notifications and Banner alerts are both enabled.