Verizon gains video, advertising assets in $4.4 billion takeover of AOL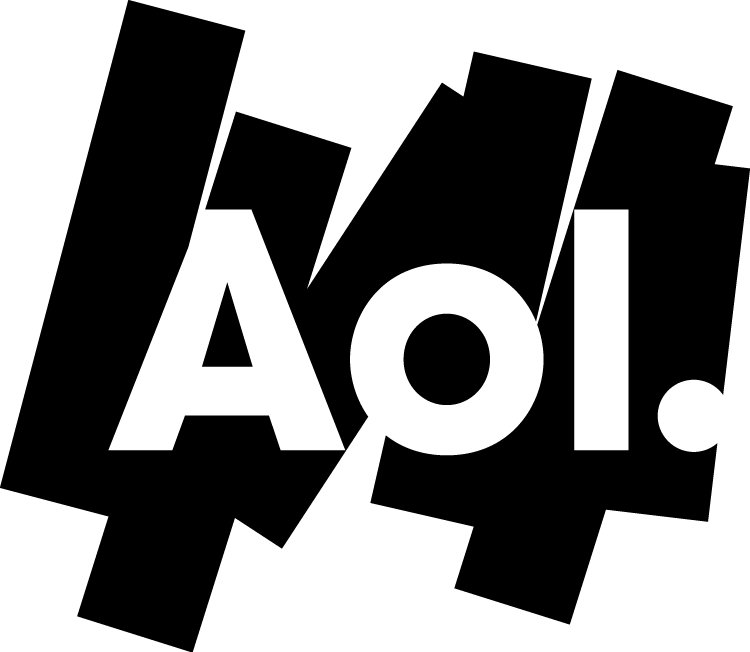 Verizon on Tuesday announced a deal to buy AOL at a cost of $4.4 billion, or $50 per share, in what the company said is a bid to advance its "wireless video and OTT (over-the-top video) strategy."
AOL CEO Tim Armstrong will continue to run the business if and when the acquisition is completed. Subject to approval, Verizon says the deal will be completed later this summer.
In a press release, Verizon CEO Lowell McAdam stated that his company has been investing in technologies that tap into the "market shift to digital content and advertising." Specifically the company is most interested in AOL's advertising business, which has grown quickly and lets publishers automate ad sales.
AOL is also known as the parent company of a number of major news websites however, such as Engadget, the Huffington Post, and TechCrunch. Rumors heard by Re/code suggest that Verizon may spin out some or all of AOL's content businesses with a third partner.
Verizon itself briefly attempted to enter the tech news world last October with a website called SugarString. By December the site was already shut down, potentially in part because of controversies about it banning authors from covering topics Verizon deemed unacceptable, such as net neutrality or domestic spying by the National Security Agency.
Verizon was infamously the subject of the first leak by former NSA contractor Edward Snowden, and was shown to have handed all its customers' phone records to the NSA. The company has also been one of the leading parties against net neutrality, which mandates that all Internet traffic be treated equally.