Apple refutes report of delayed HomeKit launch, says first products coming in June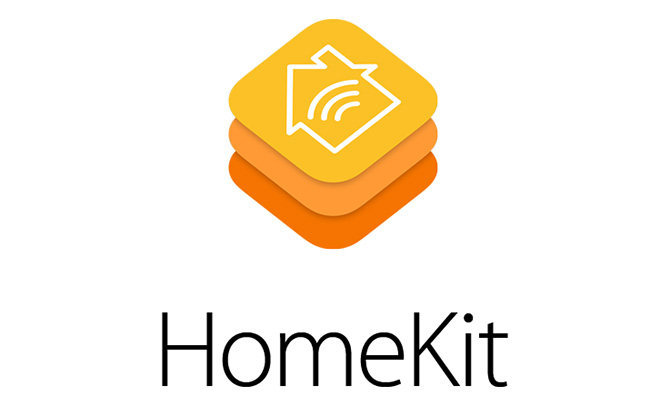 Apple on Thursday refuted claims that software issues have forced the company to push back its HomeKit Internet of Things initiative, saying the first compatible devices are on schedule to launch in June.
Earlier today, Fortune reported that Apple would push an official HomeKit launch to fall after key software components "blew up." Apple subsequently debunked those claims in a statement provided to The Wall Street Journal.
"HomeKit [certification] has been available for just a few months and we already have dozens of partners who have committed to bringing HomeKit accessories to market and we're looking forward to the first ones coming next month," said Trudy Muller, an Apple spokesperson.
The HomeKit framework was unveiled as a future iOS product at Apple's Worldwide Developers Conference in June 2014. The Apple-backed protocol lets iPhone, iPad and iPod touch owners access and control to compliant connected home products and appliances, like light switches and thermostats.
Apple started accepting applications for device certification in November.
Along with Apple's strict quality assurance regulations, customers can expect unique features like the ability to issue voice commands to smart home hardware via the Siri virtual assistant.