Software problems force Apple to delay HomeKit launch - report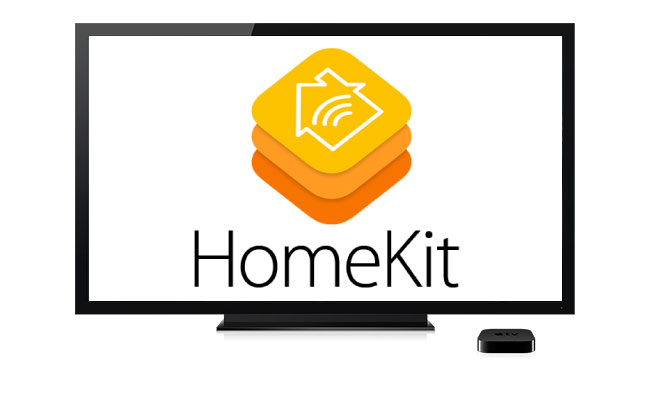 AppleInsider is supported by its audience and may earn commission as an Amazon Associate and affiliate partner on qualifying purchases. These affiliate partnerships do not influence our editorial content.
Apple is reportedly facing technological issues with HomeKit, the company's forthcoming smart home platform designed to act a central hub for iOS-connected products like light bulbs and door locks, that have forced a re-evaluation of the platform's launch timeline.
Problems have surfaced in the portion of the system that allows consumers to easily find and configure their smart devices, according to Fortune. The software responsible for that process apparently "blew up" due to memory constraints.
What was expected to be a late spring or early summer launch is now said to have been pushed back to late summer.
In January, reports indicated that Apple only began to establish its HomeKit certification program in November of last year, months after HomeKit's announcement. The delay forced integration partners like Broadcom to push back the launch of HomeKit-compatible communications chips, which many device makers build upon.
Broadcom finally announced that it received Apple's blessing for the new Wireless Internet Connectivity for Embedded Devices platform earlier this month.
When HomeKit does launch, it is expected to lean on the Apple TV as a central communications hub. HomeKit support was quietly added to the streamer last fall, and more details about both HomeKit and refreshed Apple TV hardware are expected during next month's Worldwide Developers Conference.