Rumor: 12MP camera in Apple's 'iPhone 6s' will pack in smaller pixels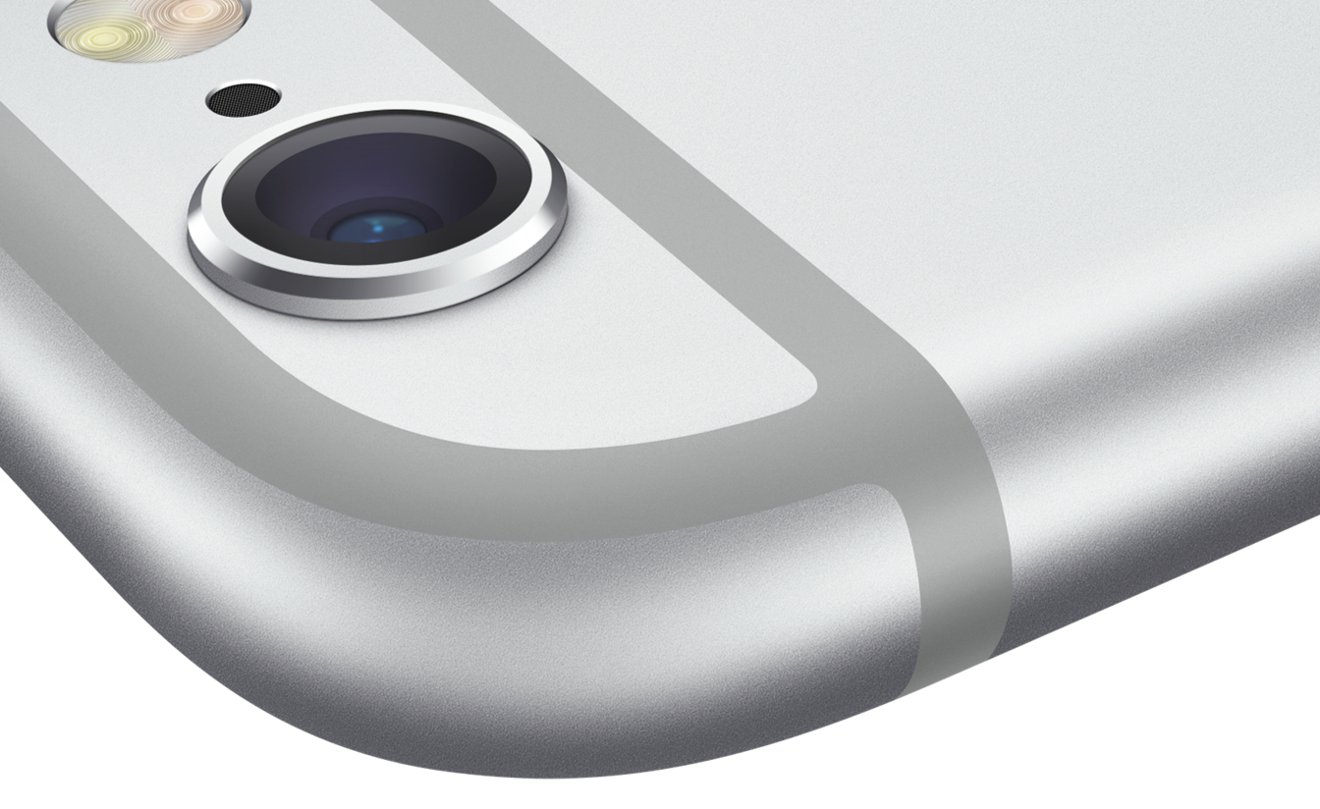 With numerous reports reaffirming that Apple's next-generation iPhone will feature a higher-quality 12-megapixel camera, one analyst has chimed to claim that the company will achieve this through smaller pixels in the images it captures.
Posting to his Sina Weibo account, IHS China Chief Executive Kevin Wong said that his sources are confident that the so-called "iPhone 6s" will feature a 12-megapixel camera, but with smaller pixels. That would be an increase from the 8-megapixel camera found on the iPhone 6 and the iPhone 6 Plus.
Switching to smaller pixels has both advantages and drawbacks, as noted by G for Games. For example, larger pixels result in better low-light images with less noise, but Apple could offset this by changing other factors, such as the size of the image sensor and other internal components.
Pixel sizes on the current flagship iPhone 6 lineup are 1.5 microns, which is identical to the pixels that are captured by the iPhone 5s camera. The camera on the iPhone 6 series is also the same 8-megapixel density as the iPhone 5s.
This week's claims from IHS join earlier claims, including from KGI Securities analyst Ming-Chi Kuo, asserting that the "iPhone 6s" will include a 12-megapixel camera. Wong's post, however, is the first to claim Apple will adopt smaller pixels with higher density in images.
Apple achieved the thinness of the iPhone 6 lineup while maintaining camera quality by having the lens protrude from the back side of the handset, a somewhat controversial decision amongst tech enthusiasts. But the high quality of iPhone cameras has been a major selling point for Apple, as the company has recently pushed photos "Shot on iPhone 6" in a new advertising campaign.