Apple tops tech rivals in sales, profits & assets for first time in Forbes Global 2000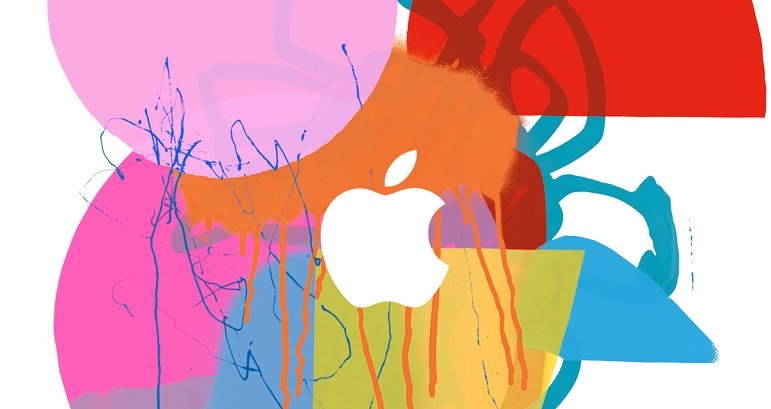 For the first time, Apple is now the world's biggest technology corporation not just in terms of market capitalization, but also in sales, profits and assets, according to new rankings published on Monday.
Based on figures available by April 6 — notably excluding the company's record March quarter — Apple managed $200 billion in sales, a net profit of $45 billion, and $260 billion in assets, according to Forbes's latest annual Global 2000 rankings. The company's next closest competitor was Samsung, which achieved $195 billion in sales, $22 billion in net profit, and $210 billion in assets.
Immediately below Samsung were Microsoft, Google, and IBM. Rounding out the top 10 were Intel, Cisco, Oracle, HP, and chief Apple supplier Foxconn.
Apple retained the highest market capitalization in any sector, with a worth of about $740 billion, more than twice Google's. Despite doing well in the most important metrics, Samsung's market cap was below not just Apple and Google's, but also that of firms like Alibaba and Facebook.
Forbes remarked that positions in the Global 2000 are based on a combined weighting of sales, profits, assets, and market cap.
During the March quarter, Apple took in $13.57 billion in net profit, based off $58.01 billion in revenue. Most of Apple's income in recent years has been attached to the iPhone, and strong sales of the iPhone 6 and 6 Plus since September have pushed the company even higher. Macs and iPads continue to contribute to the bottom line, but iPad sales have been on the decline in recent quarters.