Charter confirms Time Warner Cable takeover in deal worth $55.33 billion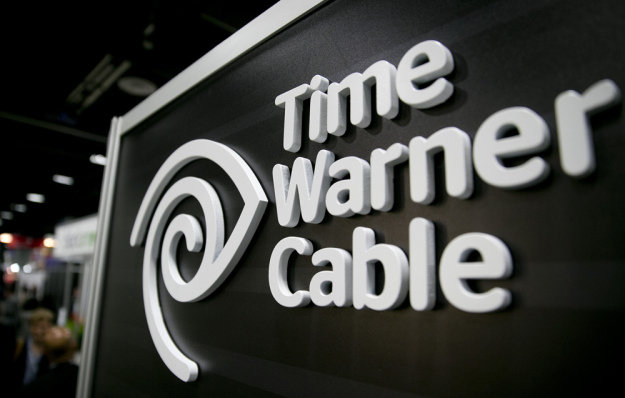 Charter Communications on Tuesday confirmed plans to buy fellow cable operator Time Warner Cable for $55.33 billion, as well as smaller cable outfit Bright House Networks for $10.4 billion.
As suggested by reports on Monday, the TWC takeover is being backed by Liberty Broadcast, which owns over a quarter of Charter's stock, the Associated Press said. If both purchases are approved Charter will have almost 24 million customers, making it a giant in the U.S. cable and Internet industries.
Comcast, by comparison, has approximately 27.2 million customers. AT&T's pending purchase of DirecTV should give it a combined 26.4 million TV subscribers and 16.1 million Internet users.
In the TWC acquisition, Charter is paying $100 in cash and shares of a new parent company, equal to 0.5409 shares of Charter for each current TWC share. The deal values TWC shares at $195.71 apiece.
It remains to be seen if government regulators will approve the arrangement. Comcast backed out of buying TWC for $45.2 billion just last month, after regulators indicated they would likely block the transaction. The main worry was that a combined Comcast/TWC entity would have controlled much of the U.S. media landscape, including many TV networks.
Charter first tried to pick up TWC in 2013, ultimately resorting to a failed hostile takeover. This year the company went for a softer approach, and the Wall Street Journal said that Liberty Broadband owner John Malone recently called TWC CEO Rob Marcus to signal friendly intentions. Liberty should end up owning about 20 percent of the new Charter.