Comcast will end efforts to acquire Time Warner Cable - report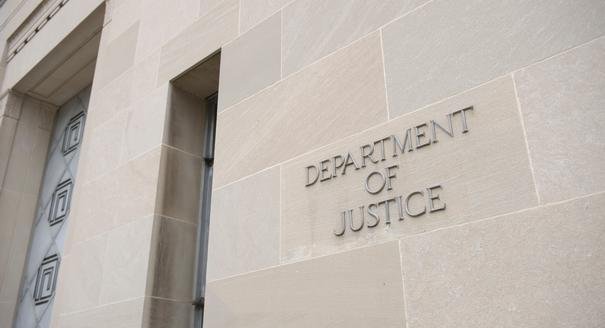 AppleInsider is supported by its audience and may earn commission as an Amazon Associate and affiliate partner on qualifying purchases. These affiliate partnerships do not influence our editorial content.
Facing scrutiny from the U.S. government, Comcast will apparently drop its plans to acquire competing cable operator Time Warner Cable, it was revealed on Thursday.
Comcast will no longer pursue the acquisition, sources familiar with the company's plans stated to Bloomberg. The deal apparently fell apart after federal regulators signaled they would likely block the merger.
Though Apple hasn't weighed in on the deal, the company would likely welcome the news internally, as talks with Comcast are said to be a stumbling block in its rumored efforts to launch a subscription streaming TV service.
In addition to being a cable operator, Comcast is also a content owner, thanks to its controversial acquisition of NBCUniversal. In approving that deal in 2011, the U.S. government included provisions to ensure that Comcast would continue to provide NBC content to providers like Apple, as its iTunes service competes with the likes of Comcast's cable operations.
Public outcry is likely to also have helped kill a Comcast-Time Warner deal, with outspoken critics like Minnesota Sen. Al Franken taking Comcast to task for the proposed $45.2 billion deal. In an editorial published earlier this week, Franken called Comcast "greedy and dishonest," and noted that the cable provider has prioritized its own content and networks over rivals, such as when it gave its own CNBC network preferred access over rival network Bloomberg.
If the deal had gone through, the Comcast-Time Warner partnership would have created by far the largest cable operator in the U.S.
"No company should be entrusted with the kind of dominant market position Comcast is seeking in this deal, especially when the company in question has proven that they simply can't be trusted," Franken said.
As for Apple's anticipated subscription TV service, while talks with Comcast have apparently faltered, the Cupertino, Calif., company is said to have had better negotiations with the likes of Disney, CBS, 20th Century Fox, Discovery and Viacom. It's expected that the service will launch this fall for between $20 and $40 per month.