Google's Nest team helps create Brillo & Weave, to simplify the connected Internet of Things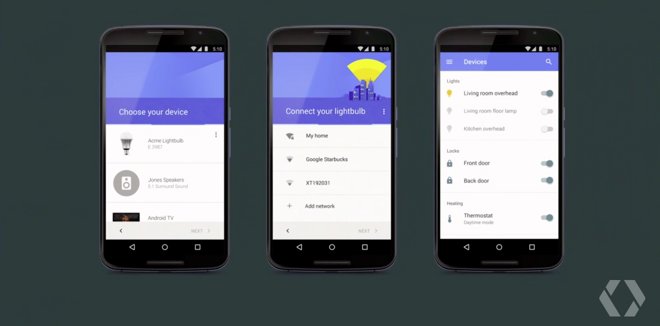 AppleInsider may earn an affiliate commission on purchases made through links on our site.
Seeking to connect everything around us, from household appliances to public parking meters, Google on Thursday announced Brillo, a low-level operating system that can run on a range of devices, as well as Weave, a communications layer that will allow devices to talk to one another.
Based on the "lower levels of Android," Brillo is a small, flexible operating system that features just the basics needed for devices to share information. According to Google, it will feature minimal system requirements and broad silicon support.
The name Brillo, in reference to the scouring pad used for cleaning dishes, was chosen because Google has stripped away and polished Android down to a smaller, more flexible size. Doing so, the company hopes, will make it easier for device manufacturers to create appliances, accessories and more that can seamlessly talk to one another, to smartphones, tablets, wearable electronics and otherwise.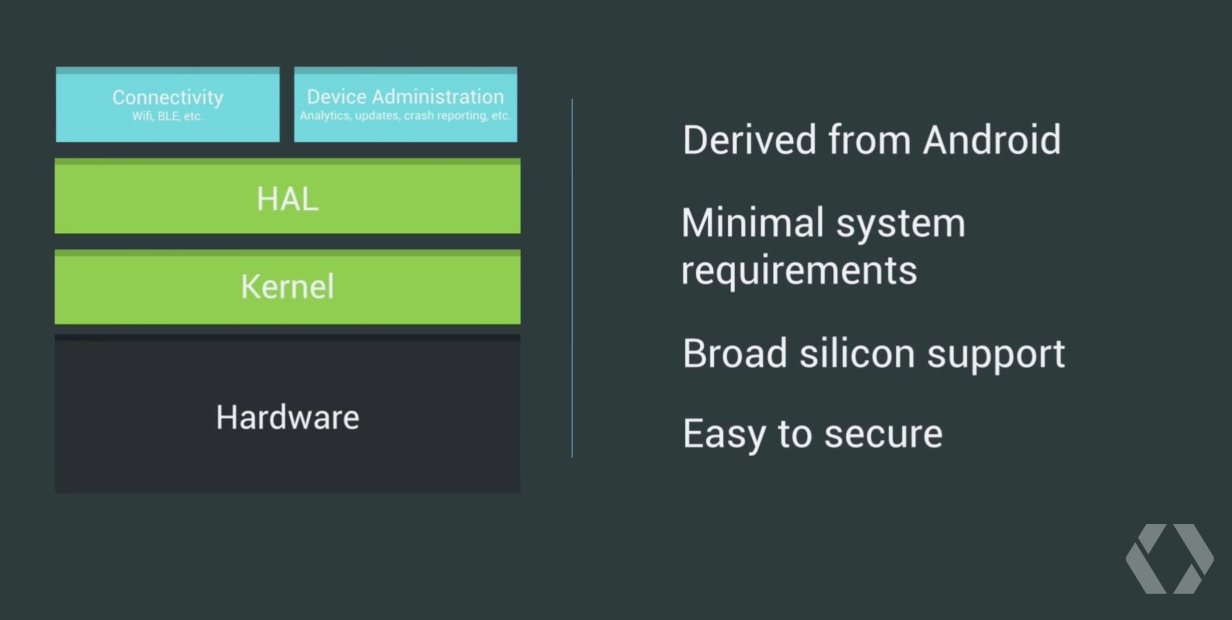 Another key component of Google's "Internet of Things" strategy is Weave, a communications layer by which devices can talk to each other. Weave will be cross-platform, meaning it can work with devices that are running Brillo, or any other low-end operating system.
Finally, Google aims to have standardized setup for any connected device through Android smartphones. Users will be able to choose a device, connect to it, and control it with a simplified, automated setup process for new accessories.
Development of these projects was spearheaded by Nest, maker of a smart thermostat, which was ,a href="http://appleinsider.com/articles/14/01/13/google-buys-ex-apple-nest-for-32b">acquired by Google for $3.2 billion in 2014. Next was founded by ex-Apple executive Tony Fadell, who played an integral role in the creation of the first iPod.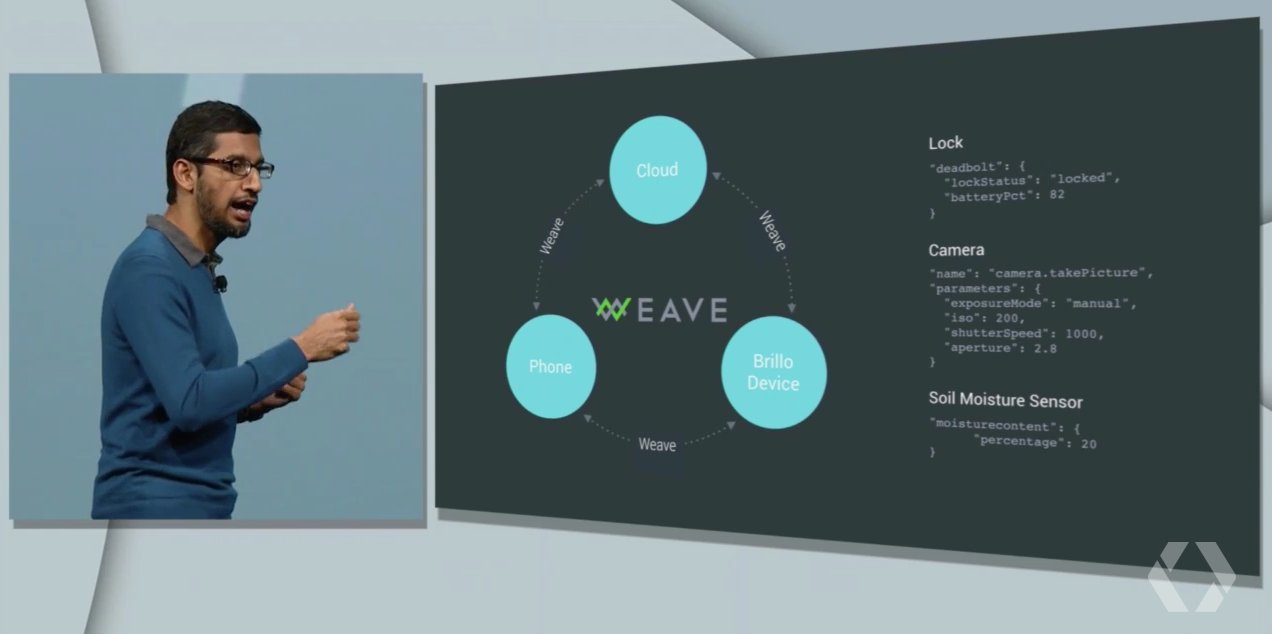 Google already took a stab at simplifying the "Internet of Things" market back in 2011, when the company unveiled its "[email protected]" initiative. That was subsequently abandoned, however, and has now been apparently replaced by Brillo and Weave.
The Brillo developer preview is scheduled to become available in the third quarter of 2015, while a full stack for Weave will launch in the fourth quarter of this year.
Both Brillo and Weave were announced as part of Google's I/O conference on Thursday. There, the company also formally announced Android Pay, which works very similarly to Apple Pay, complete with fingerprint sensor authentication, NFC compatibility, and partnerships with major credit card providers.