IBM gives workers choice between Macs or PCs, plans to deploy 50,000 Apple MacBooks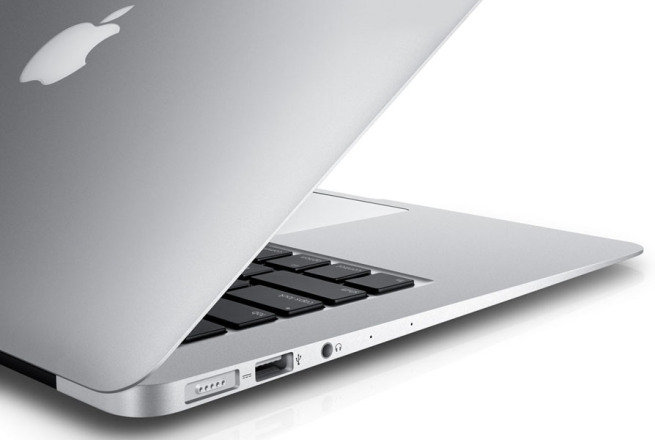 Starting on Thursday, IBM workers will be able to choose between a MacBook Pro, MacBook Air, or a PC when getting a new or updated workstation, according to a company-wide memo.
Each machine will come preloaded with all necessary software, such as VPN and security tools, the company said. The memo remarked that IBM already has about 15,000 active Macs deployed through its bring-your-own-device program, but aims to deploy 50,000 MacBooks by the end of 2015.
That number will allegedly make IBM the world's biggest Mac-supporting company. IBM adds that it plans to share lessons learned from the deployment with Apple, which is helping with the task.
The new policy was first pointed out by several IBM workers on Twitter.
Apple and IBM have been partners since last July, collaborating on a series of enterprise iOS apps and deployments under the MobileFirst banner. IBM is responsible for hardware leasing, device management, security, analytics, mobile integration, and on-site service, while Apple is involved with software development and customer troubleshooting via AppleCare. Ultimately the goal is to have over 100 MobileFirst apps available to enterprise customers.
Today's news signals an even deeper connection between the two companies, which were once rivals given the PC's origins at IBM.