Dish Network in talks to merge with T-Mobile US, could pose challenge to Apple TV service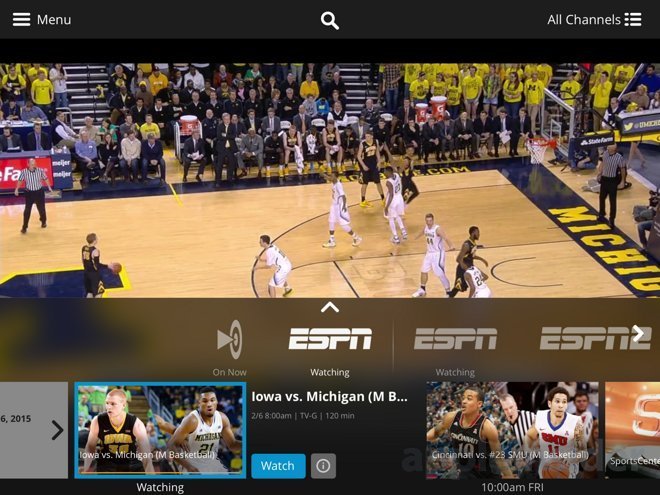 Dish Network is in talks to merge with T-Mobile U.S., a report said on Thursday, and while major details remain unsorted, the companies are believed to be closely aligned about what a resulting entity would look like — one that might pose a threat to Apple's rumored subscription TV service.
Dish CEO Charlie Ergen would become the new company's chairman, while T-Mobile CEO John Legere would retain his rank, sources told The Wall Street Journal. The major obstacles are believed to be financial, namely a purchase price and the percentages of cash and stock that would pay for the deal.
One of the sources described negotiations as being in a "formative stage," however, and said a merger could still fail to materialize.
For Dish the deal would serve several important purposes, above all giving it an alternate source of income in view of its shrinking satellite TV business, which is likely to suffer even more as growing numbers of people turn to the Internet for video. Dish also has billions of dollars in wireless licenses, but lacks a cellular network to make use of them.
Dish's main rival, DirecTV, is in the middle of a $49 billion acquisition by AT&T, which could make T-Mobile a way of remaining competitive, assuming both deals survive scrutiny by regulators.
An attempted Comcast takeover of Time Warner Cable was scrapped when government regulators signaled they were worried about the merged company having too much control of the U.S. media landscape. Similar concerns could be voiced about the AT&T/DirecTV and Dish/T-Mobile deals, as well as Charter's recent bid for TWC.
One Dish property is Sling TV, which began offering a streaming TV service earlier this year for $20 a month. With T-Mobile on board, that could present even greater competition for Apple, which is believed to be working on a TV service of its own.