Apple boots contractor Skanska from Campus 2 project - report [u]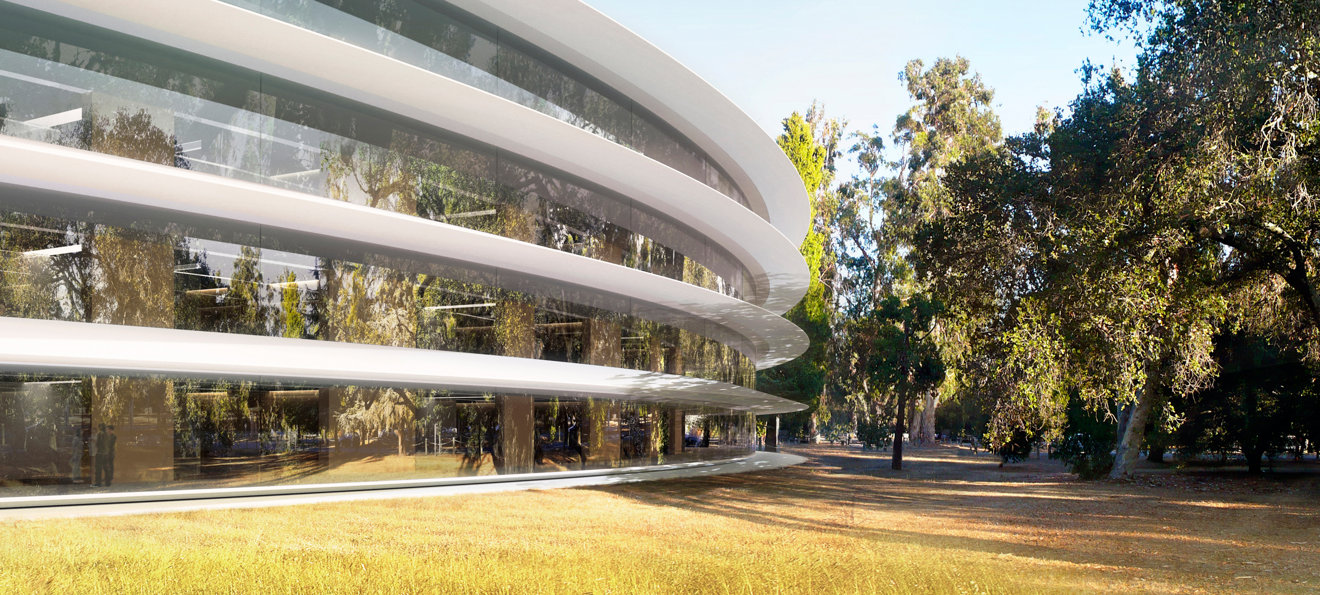 AppleInsider is supported by its audience and may earn commission as an Amazon Associate and affiliate partner on qualifying purchases. These affiliate partnerships do not influence our editorial content.
Swedish contractor Skanska AB will reportedly not be allowed to continue working on Apple's multi-billion dollar "spaceship" campus once its current projects are completed, a move that could be related to rising costs and delays in construction.
Update: Skanska has issued the following statement:
Skanska and its joint venture partner were not able to come to an agreement with the client during negotiations for the revised scope of work. Accordingly, the client has elected to terminate the contract for its own convenience. As a result, Skanska USA Building will reduce the order bookings for a total of about USD 800 M, about SEK 6.7 billion, in the second quarter 2015.
Apple's decision not to engage Skanska for Campus 2 completion could cost the builders some $800 million in lost revenue, according to Swedish real estate magazine Fastighetsvärlden. Skanska's U.S. unit won the job as part of a joint venture with California-baed DPR Construction, and it's not clear how this decision affects DPR.
Last month, Apple signed DPR competitors Rudolph & Sletten to complete Campus 2's interior build-out. It's likely that the canceled Skanska contract is directly related to Rudolph & Sletten's engagement, as Skanska will focus on completion of the core and shell of the new buildings.
When Apple first announced plans for its new corporate campus, the project was expected to cost some $3 billion and be ready for occupation in 2015. The cost has since ballooned to $5 billion, and the deadline for completion pushed to 2016.
The new campus — Â which has yet to be named — Â was personally unveiled by late Apple cofounder Steve Jobs. When complete, it will house more than 12,000 Apple employees who will be able to take advantage of numerous perks, including a massive cafeteria, expansive walking trails, and a $74 million fitness center.