Apple to replace Newsstand with new Flipboard-like app for iOS 9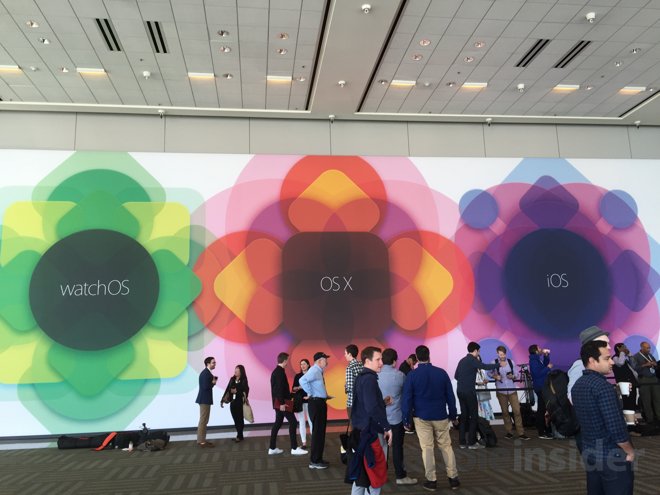 AppleInsider may earn an affiliate commission on purchases made through links on our site.
Apple is apparently planning to do away with its Newsstand application for iOS, instead replacing it with a Flipboard-like digital magazine that will present content from a number of sources.
Citing unnamed sources, Re/code reported on Monday that partners for Apple's new application will include ESPN, The New York Times, Conde Nast, and Hearst. The new application will apparently replace Newsstand, a catch-all app that includes magazines, newspapers, and other subscription-based content.
According to Peter Kafka, publishers who use Apple's new app will keep 100 percent of the advertising they sell. The iPad maker will still take a 30 percent cut of revenue from subscriptions sold through publisher's own apps.
News of Apple's plans broke just before the company plans to unveil its next-generation platforms, including iOS 9 and OS X 10.11, at Monday's Worldwide Developers Conference keynote. Presumably, Apple's Newsstand replacement will be an integral part of the iOS 9 operating system update.
Apple's Newsstand debuted in 2011 with the launch of iOS 5. It was initially exclusive to the iPad, but eventually came to the iPhone as well.