Medical researchers gain new data opportunities with ResearchKit debut on Apple's iPad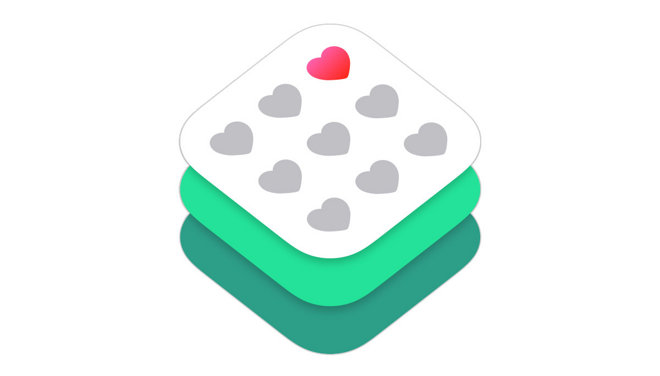 AppleInsider may earn an affiliate commission on purchases made through links on our site.
ResearchKit is now supported on the iPad, creating a new avenue for Apple's open-source platform for medical researchers, the company announced in a mailing this week.
The iPad support is included in the latest stable release of ResearchKit, v1.1. Project contributors have also added things like new task types, and better slider support.
Organizations employing ResearchKit can build custom apps and run some of the world's first mobile-based medical studies. Although apps are limited in what they can be used to test, they offer the advantage of gathering data remotely and on readily-available devices, which some study participants may already own.
ResearchKit was launched in March of this year, and within weeks saw over 60,000 iPhone users enroll in studies related to conditions like asthma, Parkinson's, and cardiovascular disease.
The availability of ResearchKit on the iPad should increase the potential reach of studies, and possibly enable new kinds of tests thanks to more available screen space.