Taiwan fines Apple $647K for forcing carriers to seek iPhone pricing approval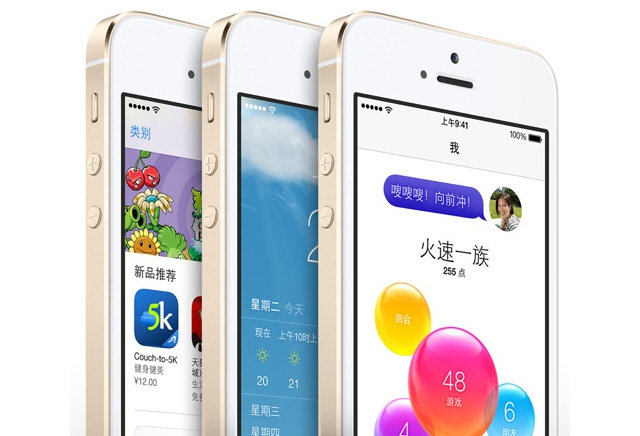 AppleInsider is supported by its audience and may earn commission as an Amazon Associate and affiliate partner on qualifying purchases. These affiliate partnerships do not influence our editorial content.
Apple has lost a Taiwanese lawsuit accusing it of anti-competitive phone pricing tactics, and barring an appeal will be fined T$20 million, or a little over $647,000 U.S., a report said on Wednesday.
The fine was previously issued by Taiwan's Fair Trade Commission, which charged that Apple broke the law by demanding that Taiwanese carriers get approval for prices on iPhone plans, according to Reuters. Apple launched a countersuit, but lost.
In particular Apple was said to have imposed contract prices for the iPhone 4, 4S, 5, and 5s. It also allegedly claimed final say over iPhone subsidies, ad content, and price gaps between older and newer models.
Such tactics are common for Apple in other countries — including the U.S. — but a Commission spokesman noted that under Taiwanese law, a carrier owns the phones it sells and is free to set its own pricing.
Apple has so far refused to comment on the matter, including whether it will pursue an appeal.
The company has an outsized influence on Taiwan. In the December quarter the iPhone achieved a 32 percent marketshare, International Data Corp told Reuters, and major partners in the Apple supply chain — such as Foxconn, Pegatron, and TSMC — are headquartered in the country, even if many of their factories are located in mainland China.