First-gen iPad mini vanishes from Apple's store, leaving only Retina models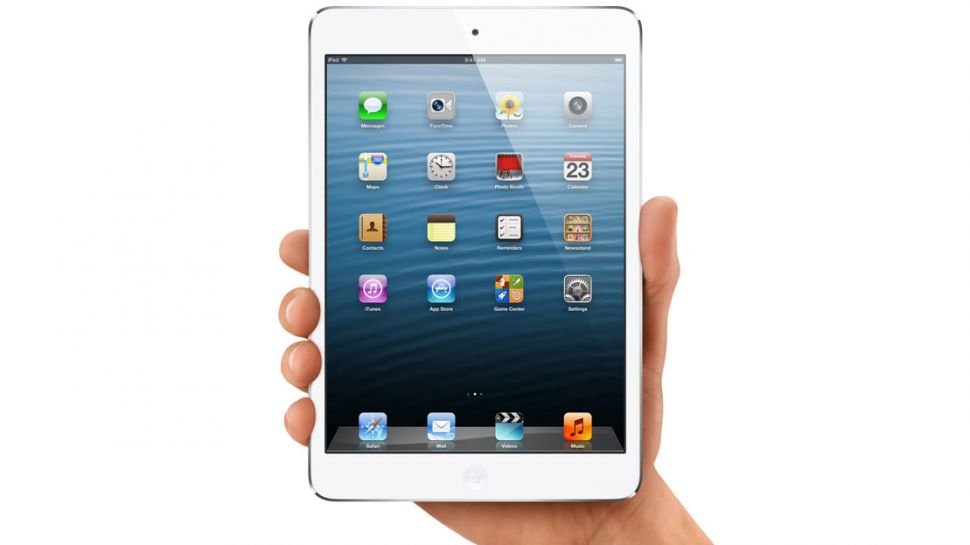 AppleInsider is supported by its audience and may earn commission as an Amazon Associate and affiliate partner on qualifying purchases. These affiliate partnerships do not influence our editorial content.
Apple on Friday unceremoniously removed the first-generation iPad mini from its website, including product pages and the online store, leaving only the iPad mini 2 and 3, both of which feature high-resolution Retina displays.
While the company didn't offer an explanation, it presumably managed to deplete unsold inventory after sales of the tablet tapered off. The first-generation iPad mini is now largely outdated, sporting a 32-bit A5 processor and a non-Retina display.
The original iPad mini was released in October 2012, and has seen multiple price cuts, most recently to as little as $249 for a 16-gigabyte Wi-Fi model.
Refurbished units are still available, starting at $209, and include options with extra storage and/or cellular support.
The change still leaves the Mini 2 and 3 as options, the latter differing from the Mini 2 only in adding Touch ID and a gold color option. Both feature Retina displays and 64-bit A7 processors.
Apple's plans for the Mini come this fall are uncertain, as much of Apple's iPad focus is expected to be on a 12.9-inch "Pro" model.
Despite its removal from the Apple Store, the first-gen iPad mini still has some life left in it, as Apple's forthcoming iOS 9 update will be compatible with the device. iOS 9 will also run on the legacy iPhone 4s and fifth-generation iPod touch.