Judge tosses Smartflash's $533M victory against Apple, damages to be retried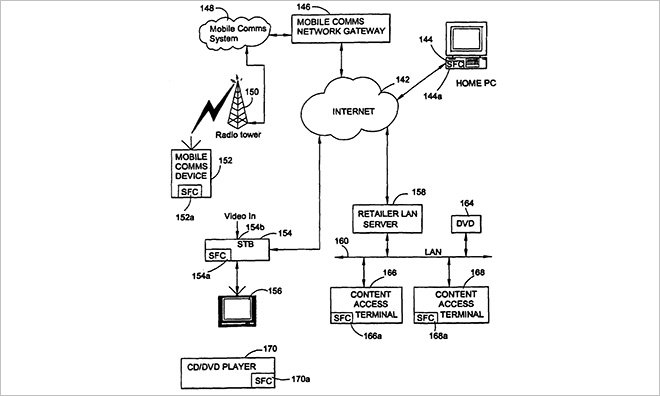 Months after a Texas jury ordered Apple to pay $532.9 million to a product-less company that critics have dubbed a "patent troll," a judge has tossed out that decision, declaring that instructions given to the jury may have improperly affected the damage assessment.
A new trial to redetermine damages in the case will occur on Sept. 14, U.S. District Judge Rodney Gilstrap said in a decision Tuesday, as summarized by Reuters. Gilstrap reportedly said his jury instructions may have "skewed" jurors.
The half-billion-dollar decision stems from a 2013 lawsuit, in which Smartflash claimed that Apple's iTunes Store, iOS App Store, Mac App Store and iAd, among other products, infringe on three of its patents related to "data storage and managing access through payment systems."
Apple has vowed to fight Smartflash, accusing the company of "exploiting our patent system."
Smartflash was founded by inventor Patrick Racz in the early 2000s as a way to market and commoditize his patents, some of which date back to 1999. As a non-practicing entity, the firm operates solely through patent licensing and litigation, causing critics to dub the company a "patent troll."
Court documents allege that around the time of Smartflash's founding, Racz met with executives from what is now Gemalto SA to market technology relating to the patents-in-suit. Among those who gained knowledge of the patented tech was Augustin Farrugia, who left Gemalto in 2002 and subsequently took a position as Apple's senior director of Internet service security and DRM technologies.
Smartflash originally sought $852 million in damages from Apple. After the damages were announced in February, the intellectual properly holder promptly filed another patent suit against Apple, seeking even more damages for alleged infringement.
Like many other patent holders, Smartflash has filed its lawsuits in the Eastern District of Texas because of the area's historically favorable outcomes towards intellectual property owners.
Apple had vowed to appeal the original $532.9 million decision in Smartflash's favor, and indicated it would push back hard to overturn the decision. After the damages were announced, a spokesperson for Apple accused Smartflash of "exploiting our patent system," and said the company "makes no products, has no employees, creates no jobs, (and) has no U.S. presence."