Samsung said to debut Galaxy Note 5 in mid-August in race to beat 'iPhone 6s' publicity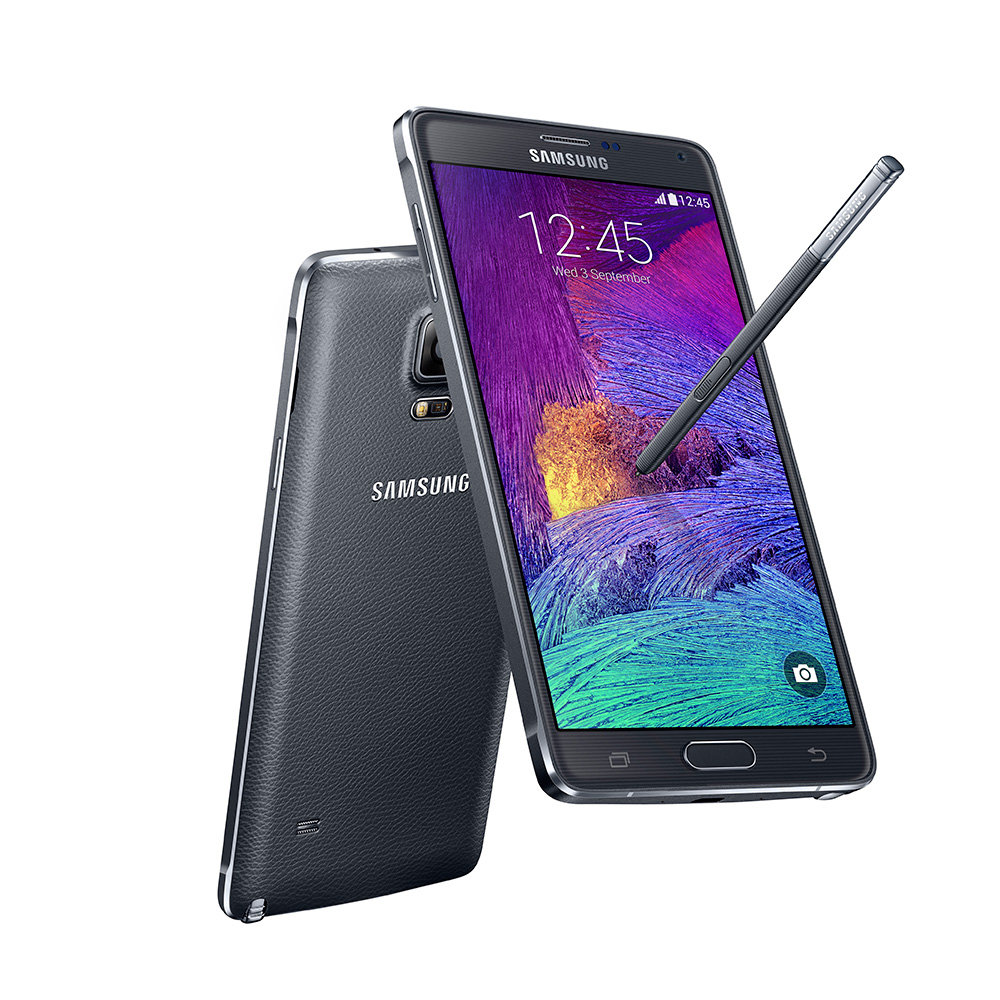 Samsung is planning to move up the announcement of its next-generation Galaxy Note phone to mid-August in an attempt to preempt the publicity of Apple's usual September iPhone refresh, a report said on Friday.
The company is hoping to avoid the situation it ran into last year, a source source told The Wall Street Journal. It introduced the 5.7-inch Galaxy Note 4 at the IFA Berlin conference in early September, but was upstaged only a few days later when Apple unveiled the 5.5-inch iPhone 6 Plus, its first-ever phablet.
Though the Note 4 announcement preceded the iPhone last year, Samsung's phablet did not actually get into the hands of consumers until after Apple's iPhone 6 Plus was already widely available around the world.
The new fifth-generation Note will premiere at a special event in the U.S., although the city has yet to be decided, the source said.
Samsung had traditonally timed phone announcements for large industry conferences, such as IFA Berlin or spring's Mobile World Congress in Barcelona. The Galaxy Note 5 could signal the company joining the likes of Apple, Google, and Microsoft, which prefer their own press events for major products.
For some time Apple would regularly show off new products at Macworld conferences, but stopped appearing after the January 2009 event, where it launched things like a 17-inch unibody MacBook Pro and DRM-free music on iTunes. The Cupertino, Calif., company has not participated in industry shows like CES or Mobile World Congress.
This fall, Apple is expected to make relatively modest updates to the iPhone lineup, keeping the same display sizes while boosting RAM, processing power, and camera quality. The only major addition is predicted to be Force Touch, which could expand the interface possibilities of iOS apps.